Tenn House approves $50 fine for driving slow in the fast lane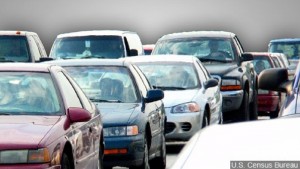 Yes Yes Yes!!! It's about time!
Nashville — Tennessee's state House has passed a bill to create a $50 fine for driving slow in the fast lane on major highways in Tennessee.
The bill sponsored by Republican Rep. Dan Howell of Bradley County would require cars to stay out the left lane of three-lane highways except to pass other vehicles.
The chamber approved the bill on a 69-13 vote on Monday. The Senate Transportation Committee is scheduled to take the bill up next week.
Howell said that that 29 other states have similar legislation on the books.
Republican Rep. Jon Lundberg of Bristol said he supported the measure because he lives 300 miles from the Capitol in Nashville. He said he hopes lawmakers come back and place the same restrictions on two-lane highways.