Tennessee Girl's Birthday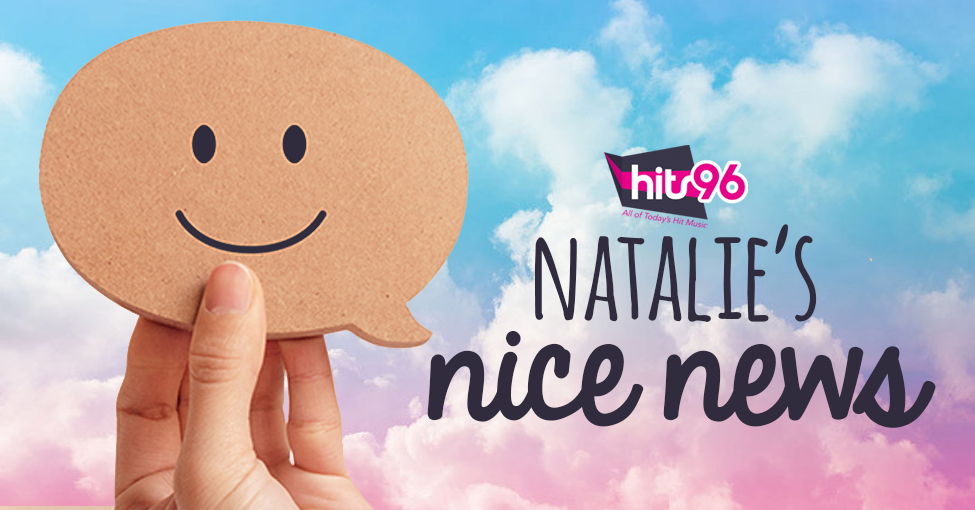 Chattanooga, Tennessee—
A little girl in Memphis named Charlotte lost her mom to cancer in April, and just turned eight last week.  So her older sister who takes care of her now wanted to throw a big party.  But only one kid from school RSVP'd yes.
The older sister Chloe is in her late-20s, and went on TikTok to vent about it.  She actually broke down in tears.  But then people saw the video and wanted to help.  (Here's the video.)
The party was less than a week later, and so many families showed up, their whole yard was full of people.
There were lots of surprises too:  Her party ended up having a pool, a water slide, a reptile show, pony rides, a wall of balloons, and a line of cars down the street.
The cars were people who showed up just to drop off presents for her.  And folks from all over the world have been sending cards.
Chloe posted a follow-up video later on, and said the outpouring of love has changed everything for them.
(Here's the follow-up video.)