Tennessee UPS Driver Help Find Lost Dog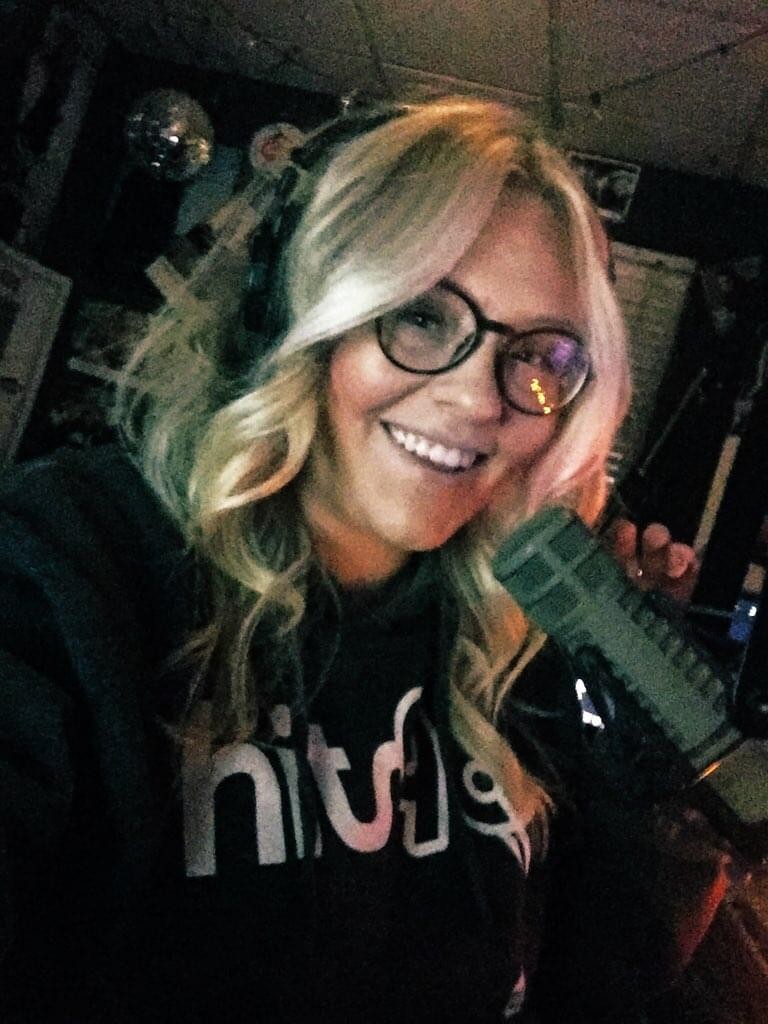 Chattanooga, Tennessee—
This story comes from Turtletown, Tennessee. Darrell Slack was out doing his deliveries. He noticed a frantic woman at one of his delivery stops. Paula Odom was missing her pet jack russell, Pete.
Darrell told her not to worry, he would keep his eyes pealed for the little terrier while he was on his route.
He ended up spotting the dog not far from home and promptly delivered Pete back to Paula.
Thank you to ALL of our deliver drives!