Tennessee Woman Saved By Using Help Signal From Tiktok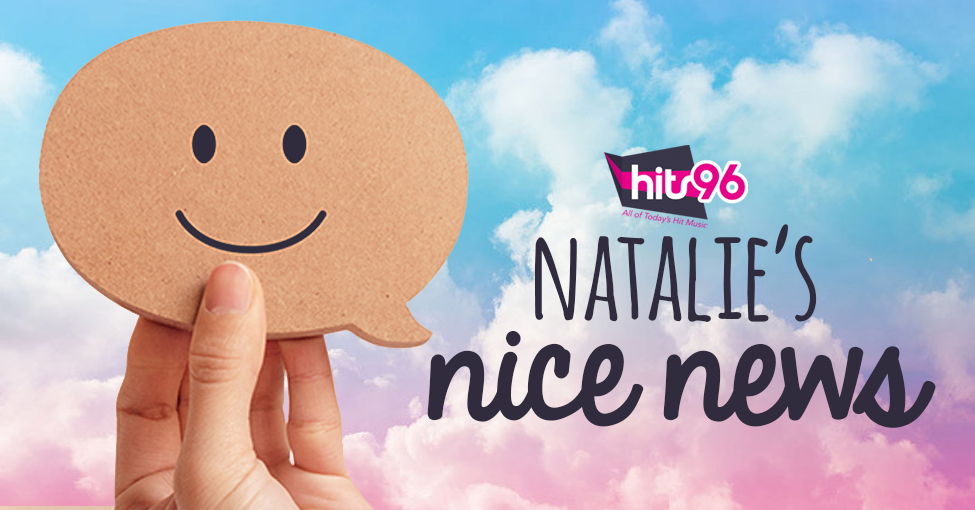 Chattanooga, Tennessee—
A Tennessee woman was rescued from her alleged kidnapper after signaling for help using a hand gesture popularized on TikTok. Just Southwest of Nashville, in Hickman County, Tennessee, woman was visiting her brother this past Sunday when her ex-boyfriend, Johnathon Smith, showed up. The woman got in Smith's truck to talk to him, he started driving, and then they got into a "physical confrontation," according to police.
The woman asked to be let out of the vehicle and Smith reportedly said "no" and threatened to kill her with a screwdriver. The woman claims Smith told her that if he couldn't have her, nobody could. Around 1pm, Smith pulled up to a convenience store and went inside with the woman. Using a hand signal made famous on TikTok that indicates someone is in a domestic violence situation or being taken against their will, the woman alerted witnesses inside the store that she needed help.
A witness notified the police, who pulled up to the store just as Smith and the woman drove off. Police followed and Smith tried to get away, leading police on a 15 minute chase at speeds reaching 90 mph. Police did catch up with them when Smith crashed his truck into a creek. He fled on foot and police pursued him, tased him, and arrested him on charges of kidnapping and aggravated domestic assault. The woman escaped the incident unharmed.