That 90's Show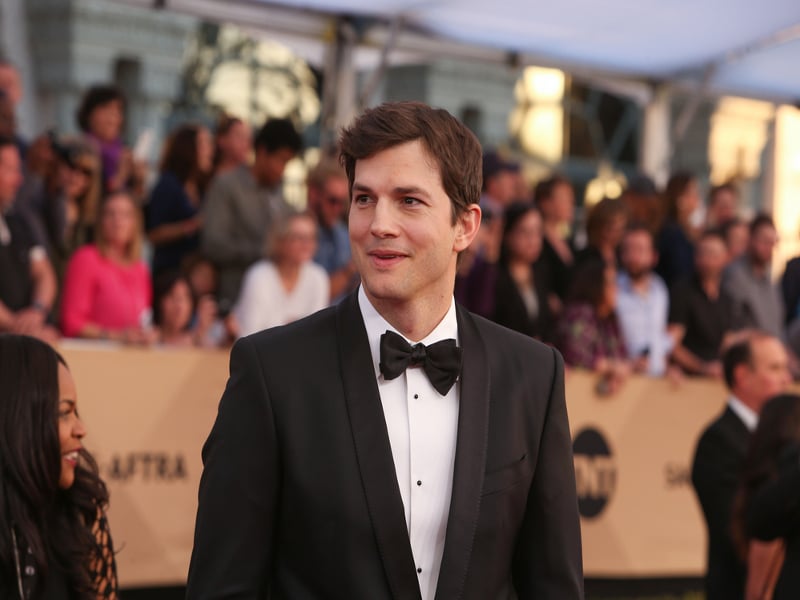 Chattanooga, Tennessee—
Ashton Kutcher, Mila Kunis, and other cast members from "That '70s Show" filmed appearances on the upcoming Netflix spinoff "That '90s Show".
And Ashton called the experience both "super nostalgic" and "really odd."  The decision to go back was kind of a no-brainer, though.
He says, quote, "Mila and I were contemplating it.  We thought, 'Listen, we're only in the position that we're in because of that show, so let's just go back and do this.'  We just went back and had fun for a week.  It was so random and fun."
Topher Grace, Laura Prepon, and Wilmer Valderrama also filmed appearances.
The show brings back Debra Jo Rupp and Kurtwood Smith as Kitty and Red Forman, who are spending the summer watching their granddaughter . . . who's the daughter of Topher and Laura's characters.
(People)