The Over-Turn of Roe v. Wade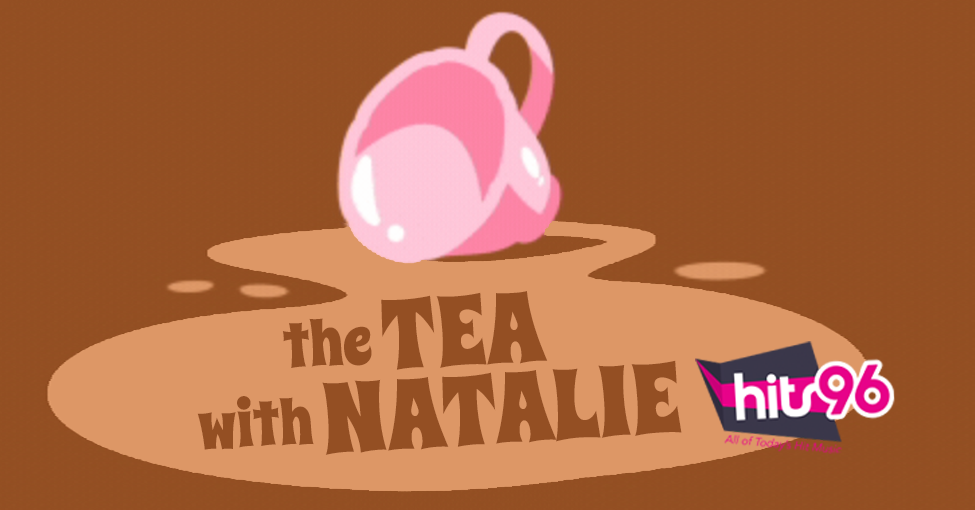 Chattanooga, Tennessee—
Sad Tea Today as Friday we received news that the Supreme Court has overturned the historic 1973 Roe v. Wade. The internet was in uproar all weekend and many celebrities are speaking out.
How to Help:
Learn more about abortion.
Educate yourself on Women's Rights (or lack there of).
Go to Change.org and sign as many petitions as you can.
See what Chattanoogans are doing to help.
Over the weekend, "Full House" star JODIE SWEETIN joined a group protesting the Supreme Court's ruling on Roe v. Wade, and got SHOVED by an LAPD officer . . . which caused her to stumble over a curb and hit the pavement pretty hard. Jodie wasn't seriously injured and got right back up.
She later said she was, quote, "extremely proud of the hundreds of people who showed up."  (MSN.com)
SARAH SILVERMAN joined a women's march in New York City.
LIZZO and Live Nation are teaming up to donate $1,000,000 to Planned Parenthood and the National Network of Abortion Funds . . . and RAGE AGAINST THE MACHINE is donating $475,000 to abortion rights organizations.
During a GREEN DAY show in London Saturday night, BILLIE JOE ARMSTRONG denounced his American citizenship.
At the Glastonbury festival in the U.K., OLIVIA RODRIGO brought LILY ALLEN onstage to sing Lily's song "(Eff) You" . . . which was, of course, dedicated to the five Supreme Court justices who overturned Roe v. Wade.
In a Tweet, SAMUEL L. JACKSON referred to Supreme Court Justice CLARENCE THOMAS as "Uncle Clarence".
CYNDI LAUPER released an updated version of her 1993 song "Sally's Pigeons", which is about a friend who died from a back-alley abortion.
8.  Meadow Walker, daughter of the late PAUL WALKER, shared her own abortion story.
Halsey lead the crowd at her Phoenix, Arizona concert Friday (June 25th) in a chant of, "My body, my choice" in response to the Supreme Court's ruling that overturned Roe. v Wade.
Pink is prepared to lose fans in defense of a woman's right to an abortion.
On Saturday (June 25th), the singer tweeted in response to the Supreme Court's decision to overturn Roe v. Wade, "Let's be clear: if you believe the government belongs in a woman's uterus, a gay persons business or marriage, or that racism is okay- THEN PLEASE IN THE NAME OF YOUR LORD NEVER F***ING LISTEN TO MY MUSIC AGAIN. AND ALSO F*** RIGHT OFF. We good?"
She continued to tweet Sunday, (June 26th) writing, "I think all of our nerves are collectively fried from so many years of racism, misogyny, homophobia, etc. +pandemics, mass shootings, wars and the total lunacy, hypocrisy, ignorance of the GOP-it's all a bit much. But we will stick together. Good will prevail over evil."