The Queen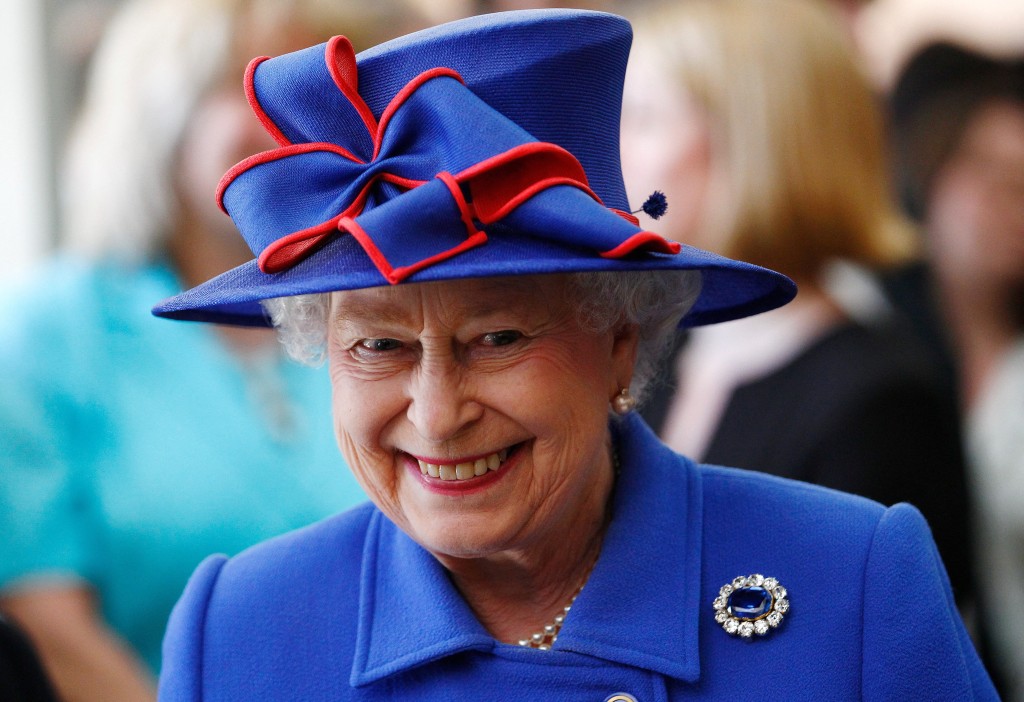 Chattanooga, Tennessee—
Queen Elizabeth II is the longest reigning monarch in world history. She was born April 21st, 1926 but she celebrates twice a year! Her actual birthday – 21 April – and her official birthday, which was held on a Saturday in June – when the weather's better! She was crowned in 1953 and has been served by 17 Prime Ministers. She had many hobbies including loving her corgis, horse riding, pigeon racing and football – she was an Arsenal supporter!
1.  Prince Harry arrived yesterday at Balmoral Castle in Scotland, to be with his family after the death of his grandmother Queen Elizabeth the Second.  His wife Meghan Markle wasn't with him, which the tabloids are gonna eat up.
But Prince William's wife, Kate Middleton, didn't go either.  She stayed back in London with the kids.  Meghan is also in London, and she'll no doubt be part of any official remembrances.
2.  Dame Helen Mirren won an Oscar for playing Elizabeth in the 2006 movie "The Queen".  She said, quote, "I'm mourning along with the rest of my country . . . If there was a definition of nobility, Elizabeth Windsor embodied it."
(Check out more celebrity tributes here, and here are statements from President Biden and all the living ex-presidents.)
3.  Obviously, Helen Mirren isn't the only actress to play Queen Elizabeth.  Others include Vanessa Redgrave, Olivia Colman, Imelda Staunton, Claire Foy, Emma Thompson, Neve Campbell, and even Fred Armisen.  (On "SNL".)