Therapist Offers Tips On Creating A Safe Relationship With Your Child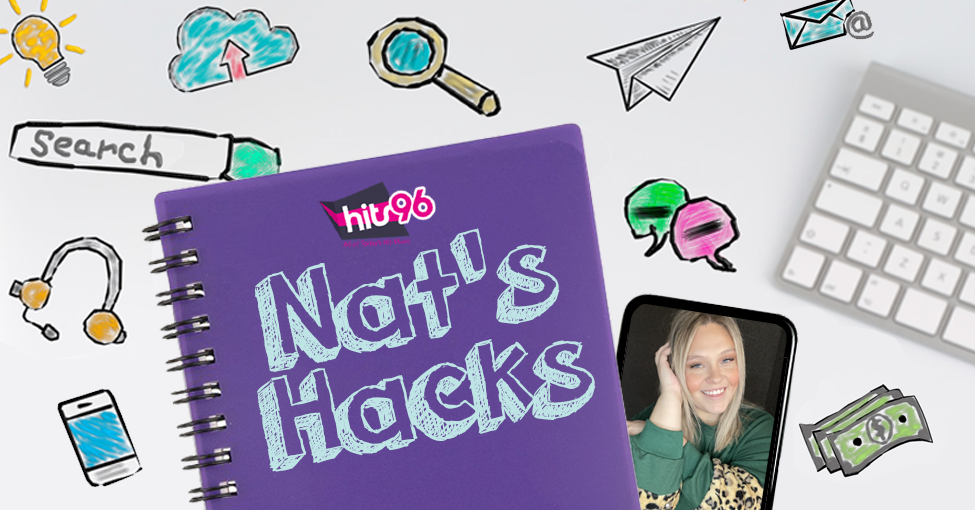 Chattanooga, Tennessee—
Therapist Jessica MacNair of Arlington, Virginia has tips for parents on creating a safe relationship with children.
Some tips include seeking consent before hugging a child, never using food as a reward, and refraining from comparing them to other children or using fear to motivate them. She also advises against blindly trusting authority figures.
"People should pay attention to what they're hearing, and if it doesn't sound right, don't just trust the person," MacNair said on her TikTok account.