Therapy, psychologist and group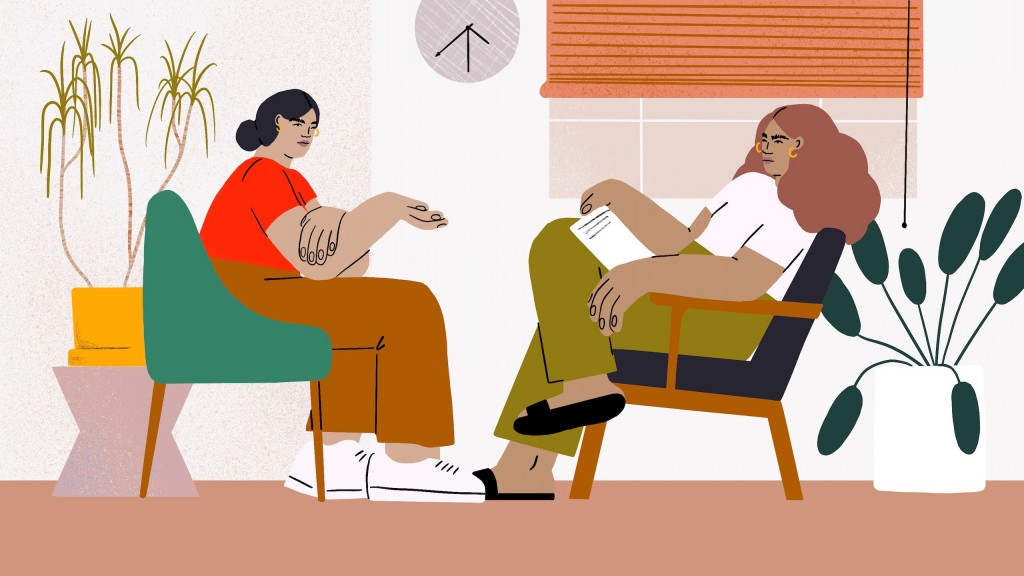 Finding the right therapist, psychologist or group can be extremely difficult! Sometimes it takes a couple of sessions or appointments to weed out the bad and really focus on your mental health.
I have found the mother-load on all three. The website Psychology Today has gathered the info you need if you are looking for a way to improve your mental health. The site not only narrows down the information using zip codes, but you can also add filters like insurance, issues, faith, gender, age, language and even therapy type.
On Psychology Today you can actually see each doctor's resumes, their picture and a bio about what they specialize in.
Now the real work happens. You do have lots of options. You are not alone. And always remember, YOUR MENTAL HEALTH MATTERS!