TikToker Raised $170,000 For A Walmart Employee To Retire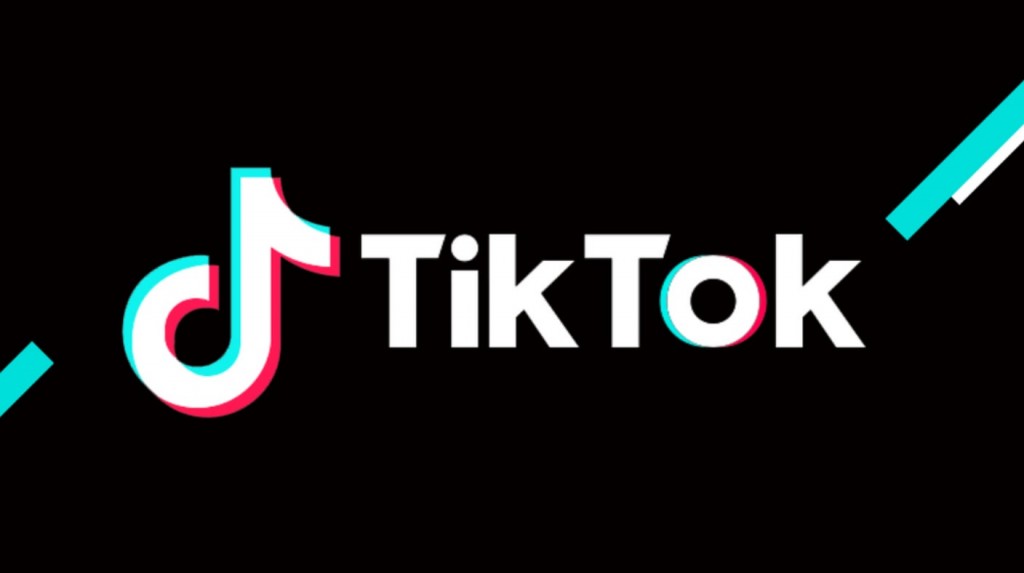 Chattanooga, Tennessee—
A 15-second video made by TikToker @Dbon973 has raised enough money for a Walmart employee to pay off her house and retire.
Devan Bonagura first recorded the employee, named Nola, as she sat in the Walmart break room. This video racked up over 24.1 million views.
Because of the public outpouring of support, Bonagura started a GoFundMe page for Nola and gave her nearly $170,000, the amount she said she needed to retire.
Bonagura claims Walmart asked him to take down the page and return the money to donors due to threats they have received, but he refused.
(Insider)