Todd and Julie Chrisley Have Been Sentenced to 19 Years in Prison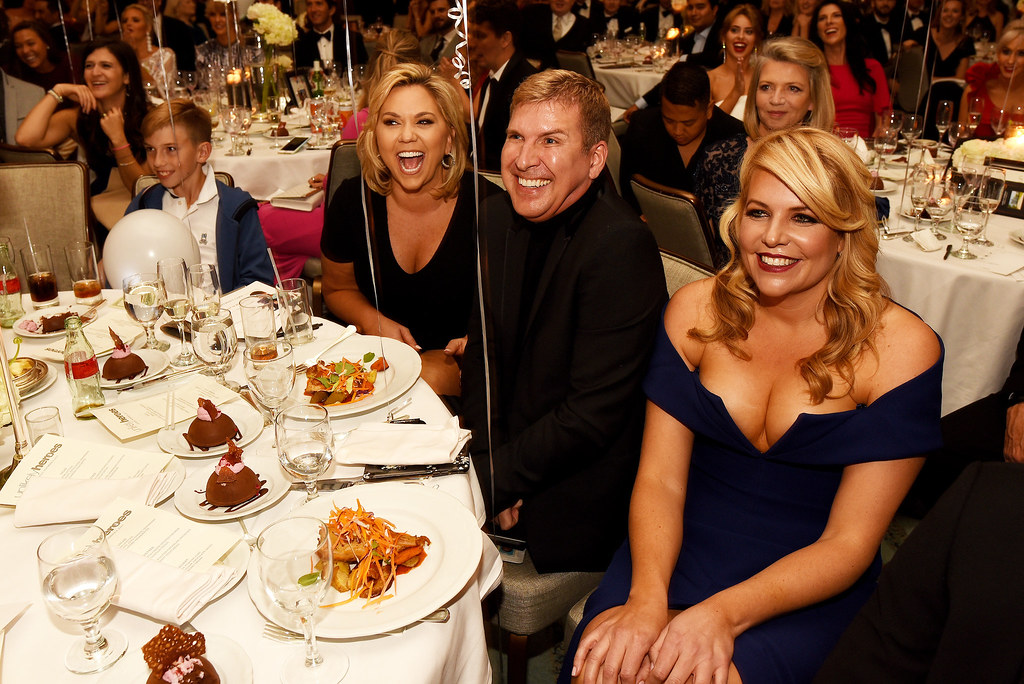 Chattanooga, Tennessee—
If you spent any time watching "Chrisley Knows Best" on the USA Network . . . you should be aware that the Chrisleys do NOT know best.
Back in June, Todd and Julie Chrisley were found guilty on federal charges of bank fraud, tax evasion, and conspiring to defraud the IRS.  They'd been caught submitting fake documents to take out more than $30 MILLION in loans to "fund their lavish lifestyle."  Prosecutors described the scheme as "extensive."
Now, they've been given stiff sentences.  Todd was sentenced to 12 years in prison plus 16 months of probation, while Julie got seven years behind bars and 16 months of probation.  Their shows have been canceled, obviously.
Speaking of the Chrisleys, their 16-year-old son Grayson crashed his truck into another vehicle in Nashville earlier this month.  He was hospitalized, and it sounds like he'll be okay, but there aren't any specifics on his condition.
When Grayson got the truck, the family did a bit on their show about the safety precautions he'd need to follow to avoid getting into an accident.  It was meant to be funny, but obviously it's frustrating to watch now.