Tractor-Trailer Full Of Alfredo Sauce Crashes On Tennessee Highway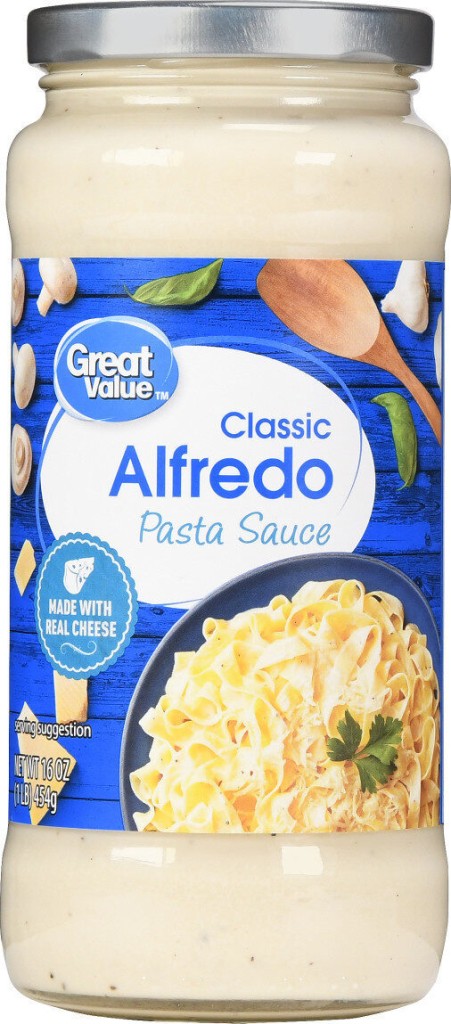 Chattanooga, Tennessee—
What an "im-pasta-ble" clean up!
Alfredo sauce covered Interstate 55 in Memphis, Tennessee on Tuesday afternoon after a tractor-trailer crashed. Jars of Five Brothers brand sauce spilled onto both sides of traffic, causing delays during rush hour.
Cleanup required a bulldozer to remove sauce and broken glass, and lasted for over six hours.
It wasn't the only Italian food staple to be lost this week: On Monday, a truck on Interstate 80 in California lost its shipment of 150,000 tomatoes, causing a major traffic delay. In some places, the tomatoes piled up to two-feet high. (Food&Wine)