Trending Today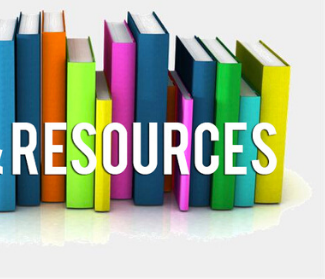 Resources for Chattanooga during COVID-19
by: Natalie Gard
Many of us are out of work and all area children are out of school, so we put together some resources to help you get through this tough time. All of these resources are free to Chattanoogans and we can all take advantage of this time.
200 Free Kids Educational Resources – This site has free audio books, lessons on foreign language, video lessons and tutorials, art lessons, geography, history and politics.
The Chattanooga Community Kitchen – Here's a great resource for families. The link will take you to their resource page where you can find when they will be serving breakfast, lunch and dinner. They also have resources for clothing and household items.
The Chattanooga Public Library – This would be a great start for parents and teaching their kids at home. There are free lessons based on age, do-it-yourself projects for kids, homework help and free streaming and downloads.
First Things First – A huge list of things to do and virtual museum tours!