USA's Olympian quit for Mental Health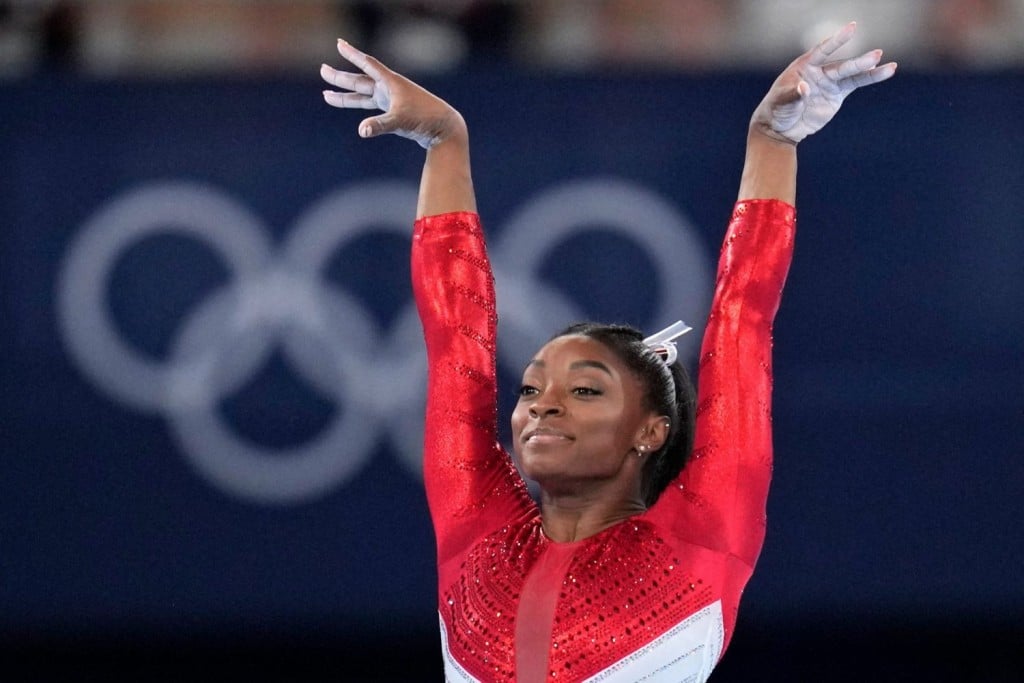 This is easily one of the biggest Olympic stories of our lifetimes:  SIMONE BILES actually quit the Team Gymnastics final yesterday, due to mental health issues.
She'd been struggling a little coming into the event, and after she kicked it off with an uncharacteristically bad vault, she decided to take herself out of the mix.
(Here's what she told her teammates.)
The rest of the girls stepped up, and ended up with the Silver.  Russia won its first Gold since 1992.
But the way Simone was feeling, if she'd stayed in the competition, the USA could have finished WORSE.
She said, quote, "I was like, 'I am not in the right headspace.'  I am not going to lose a medal for this country and these girls because they've worked way too hard to have me go out there and lose a medal."
It sounds like the pressure of being the world's greatest gymnast . . . and possibly the marquee athlete of the entire Summer Games . . . just got to her.
She says, quote, "These Olympic Games, I wanted it to be about myself.  And I came in and I felt I was still doing it for other people, and it hurts my heart that doing what I love has been taken away from me to please other people."
She also posted a picture of herself and her teammates with their medals, and said, quote, "I'm SO proud of these girls right here.  You girls are incredibly brave & talented!
"I'll forever be inspired by your determination to not give up and to fight through adversity!  They stepped up when I couldn't.  Thanks for being there for me and having my back!  Forever love y'all."
Simone spoke with mental health professionals today, and took the rest of the day off from training.
Since then she's opted to also withdraw from tomorrow individual all-around competition.
However she hasn't decided yet if she'll compete in any of next week's four individual finals that she qualified for.