Volunteer / Donate / Help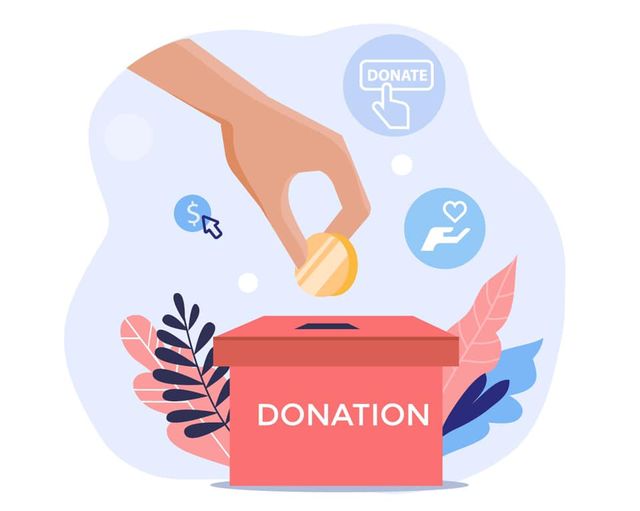 Volunteering, donating money and time and helping others has such a positive impact on mental health! Volunteering provides many benefits to both mental and physical health. Volunteering helps counteract the effects of stress, anger, and anxiety. The social contact aspect of helping and working with others can have a profound effect on your overall psychological well-being. And right now more than ever you can volunteer to help.
After the devastation in Waverly, Tennessee, the volunteer state is in need of help and here's how you can make a difference right now!
The Chattanooga Elks Lodge on Graysville Road is looking for donations and supplies to take to victims of the flood in Waverley Tennessee. They are asking you drop off cleaning supplies, bottled water, gloves, mops, buckets, brooms, diapers, wipes, formula, blankets, pet food, paper supplies and non-perishable food items. They will be collecting through Thursday. The elks lodge is located at 1067 Graysville Rd.
The Red Cross is in critical need of blood and you can always donate financially here.
The Salvation Army is also a great resource for donating clothes, furniture, food and more.