What Question Should Be Banned From Job Interviews?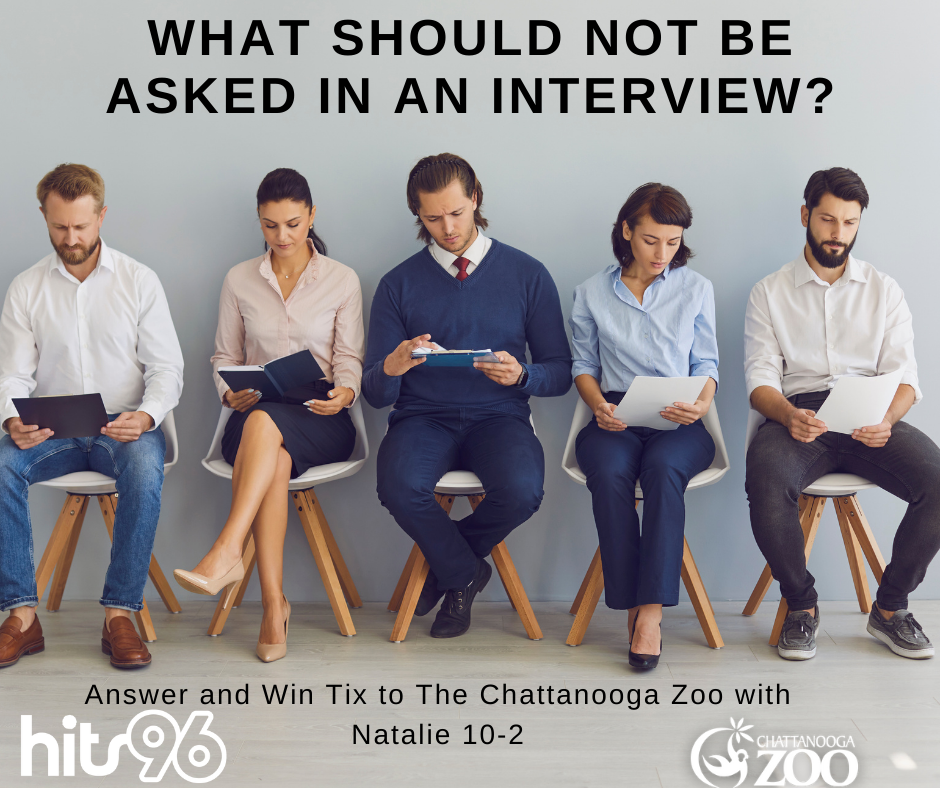 Chattanooga, Tennessee—
A Reddit thread yesterday (March 14th) asked: "What question should be banned from job interviews?" Some of the answers included:
Where do you see yourself in 10 years, it is a pretty loaded question!
Explaining gaps in your resume is annoying.
"why should I hire you?"
What is your biggest weakness?
"tell me about yourself"
"why do you want to work with us?"
"What are you currently making?" or "what did you make at your last job?"
"How would you handle situation 'X'"?
"How well will you work with your coworkers?" Idfk bro it depends how they act.
Why are you considering a new employment situation?
"how good are you at working under pressure?" From my understanding, that meant "you'll most likely be overworked from time to time, are you okay with it?"
I was asked once who my biggest role model is.
"What Disney character would you be and why" I have been asked this at least 4 times.
(Reddit)