What Would Your Sweethearts Candies Say?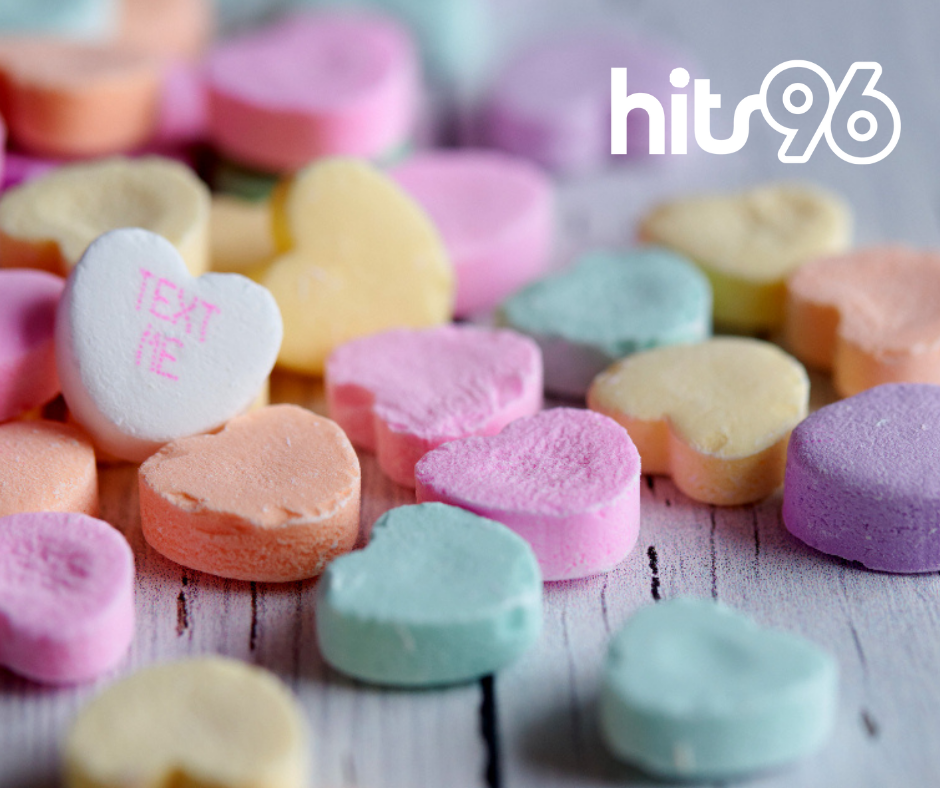 Chattanooga, Tennessee—
Quick  recap: 2020 was a disaster. 2021 was just depressing. So, for 2022, things have to get better, right?
Sweethearts, the candy conversation hearts that are ubiquitous every Valentine's Day, sure hope so. Sticking with their trend of updating some of their sayings (last year, it was song lyrics), this year, the brand is launching 16 new messages with one unifying theme: "words of encouragement." Sweethearts gets it. They know we need it!
Alongside classics like "Be mine," "Hug me," and "Cutie Pie," celebrants who pop open a box in 2021 will find a load of new sentiments including "Proud of U," "Youda best," "Fear less," "Super star," "Big fan," "Don't quit," "Be you," "Crush it," "Go 4 it," "Chin up," "Push thru," "Way to go," "Good job," "U got this," "Go time," and "High five."