Why Putting Up Holiday Decorations Up Early Makes Us Happier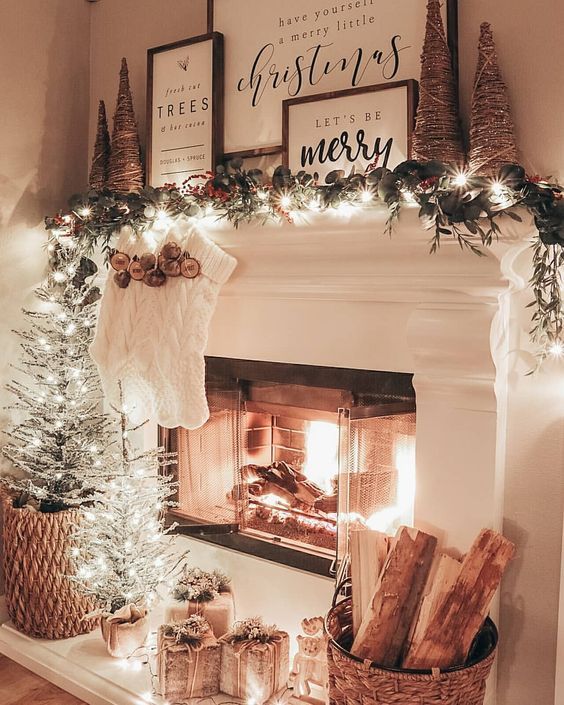 Chattanooga, Tennessee—
As you know, if you listen to me on hits 96, I put my Christmas Tree up this year on October 30th.
Yep, you read right. I put my Christmas tree up the day before Halloween. Now keep in mind, my tree is black and actually would look good as a Halloween tree, but that may just be my excuse.
Now you don't need an excuse because the experts say, "putting up holiday decorations early makes us happier."
Late fall and winter can be a little rough. The colder, darker days can take a toll on your mood. And if you've lost a loved one, the holiday season might feel extra painful. So if you're thinking of skipping the decorating this year or you're planning to throw up a few decorations at the last second, you may want to rethink that strategy. The sooner you decorate, the sooner you might start enjoying those benefits.
Decorating Stirs Up Nostalgic Feelings
There's something about the holiday season that serves as a reminder of the past. And for most people, the holidays hold happy memories.
The holidays stir up nostalgic feelings like no other time of the year. When you look at an ornament from childhood, you might recall the magic you felt as a kid. Or, when you put up lights on your house, you might think about how the lights looked on your childhood home.
Decorating Might Foster Social Connection
Decorating the outside of your home might even help your social life. People who decorate their homes for the holidays are seen as more approachable and friendly, according to a study published in the Journal of Environmental Psychology. Even though it's an older study, it's likely that this still rings true. In fact, in the digital age, holiday decorations may signal sociability more than ever before. Plus, holiday bulbs bring actual light in a dark and dreary time of year; that's something that benefits your neighbors and you.
Acting Cheery Might Make You Feel Cheery
Another reason that decorating for the holidays might help you feel better is because "acting happy" might boost your mood. This notion is rooted in cognitive behavioral therapy—an evidenced based therapy practice where therapists encourage clients to "act as if" they felt differently.