Win free food every week from Hits 96!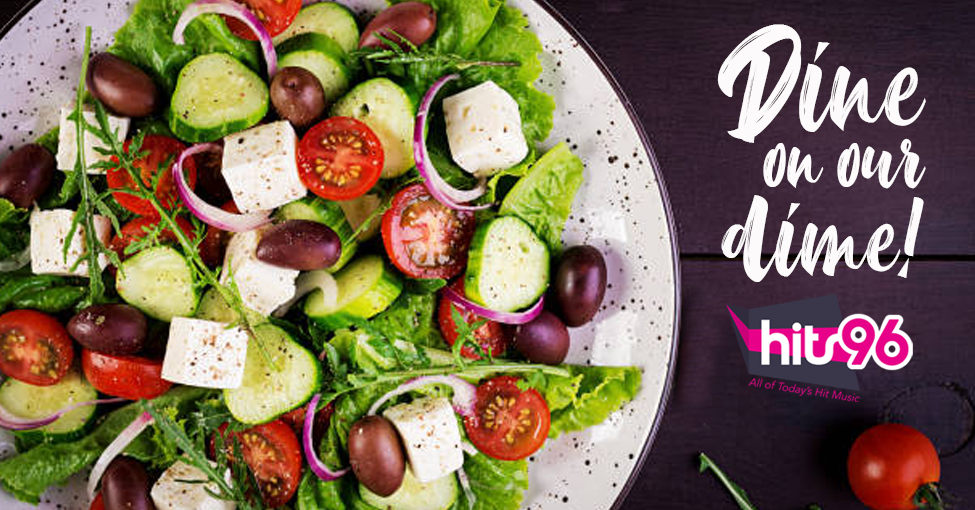 Food is always better when someone else is paying for it! Hits 96 wants you to Dine On Our Dime! Register below to win gift certificates to some of your favorite places around our area like Rodizio's, Mellow Mushroom, the Acropolis and more!
Register to win free food from Hits 96!