Woman Saves Cats From Fire And Now Needs Help Recovering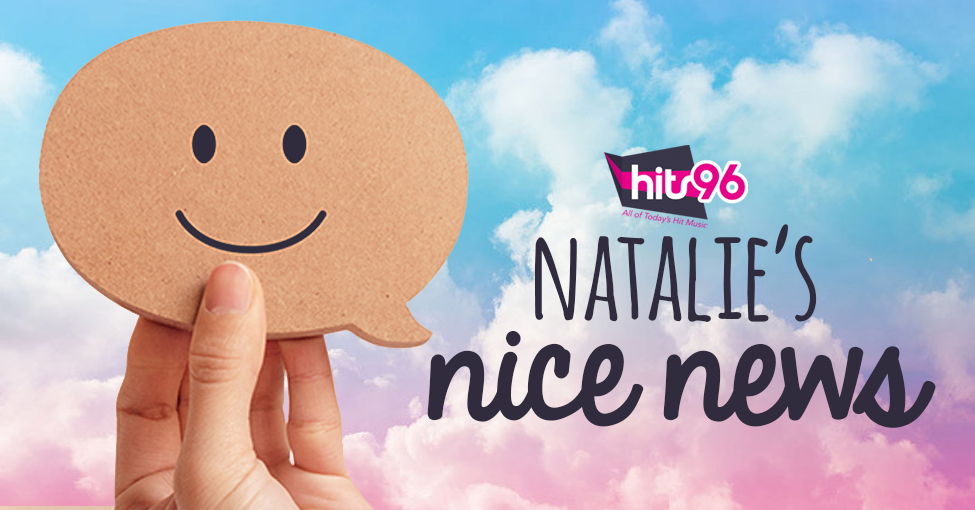 Chattanooga, Tennessee—
A fire tore through a cat shelter in Largo, Florida on Saturday.  And sadly, lots of cats didn't make it out.  But dozens did because of a dedicated cat lover named Laura Kile.
She kept running back into the burning building to save as many as she could, and ended up in the ICU with serious burns and smoke inhalation.  Her coworkers say she would have kept going back in if firefighters hadn't pulled her away.
Now people online are donating to a GoFundMe to cover medical bills.  Last we checked, it was up over $75,000.