Woman Who Proposed To Boyfriend Trolled On Social Media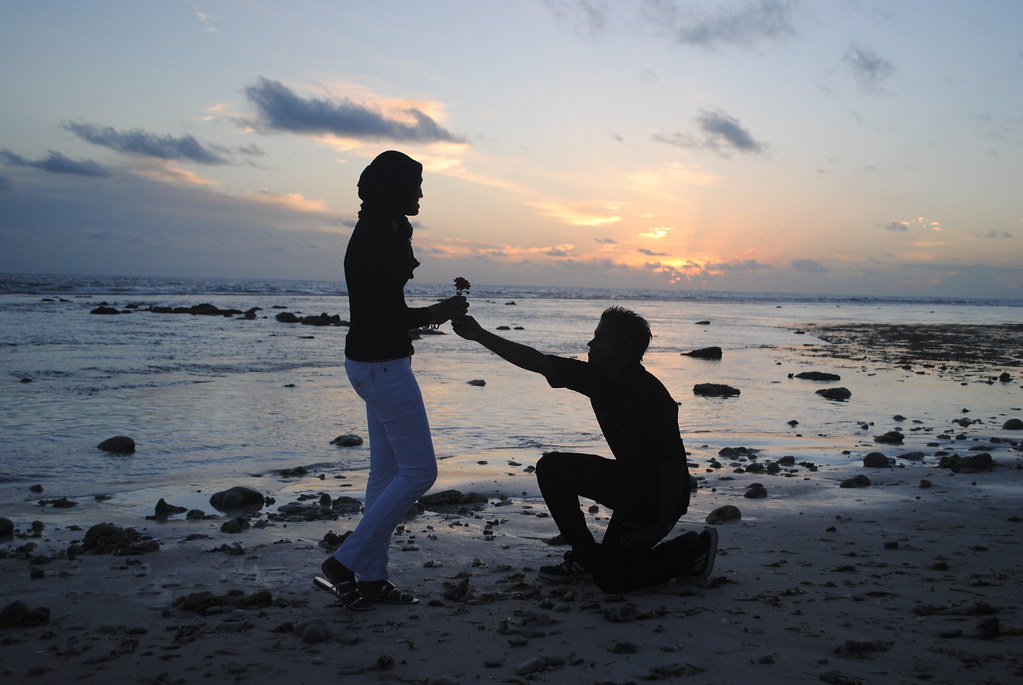 Chattanooga, Tennessee—
Sukhim Garcha bucked tradition by proposing to her boyfriend by the seashore. However, when she posted the video on TikTok, she was met with sexist backlash.
Garcha claims the negative comments came from women. "It was interesting to see how men supported woman proposing," she said. Regardless, she encourages other women to get on one knee and pop the big question if they're ready to get married.
"Get you a strong woman that knows how to break barriers," fiancée Shiraz Brar said.
(NY Post)