Woman's GrubHub Order Saves Her From Abduction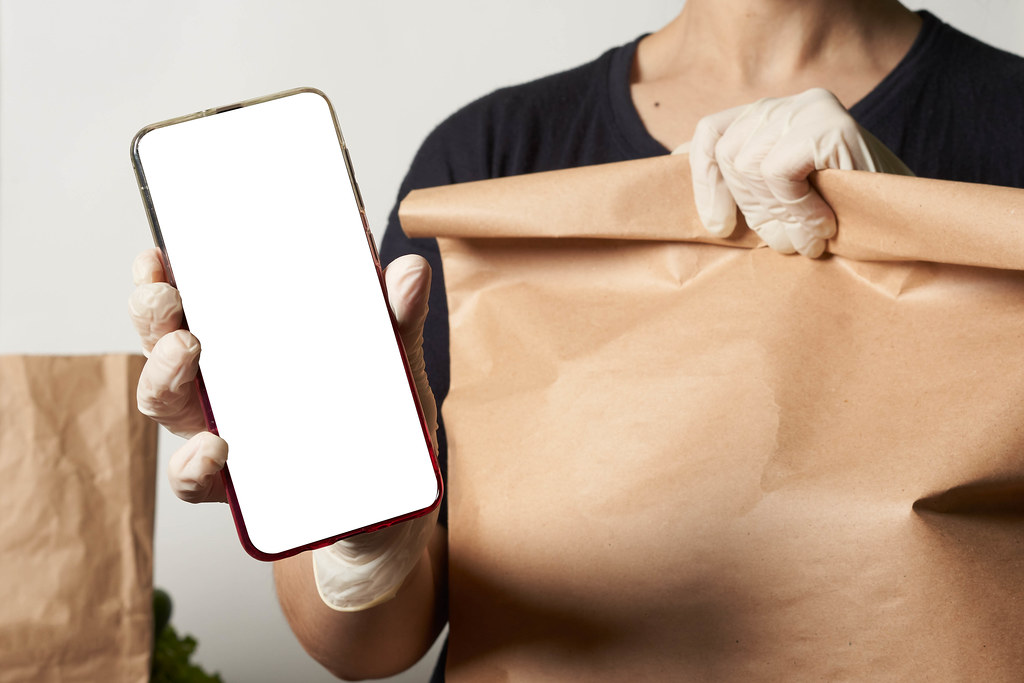 Chattanooga, Tennessee—
A woman was saved from a hostage situation by using GrubHub's "additional instructions" section.
The 24-year-old woman, who was being held captive by a man in her home, ordered delivery from The Chipper Truck Cafe in Yonkers, New York, with a chilling message: to call the police.
The restaurant alerted police and the suspect was arrested. The woman was taken to the hospital for treatment. The owner of the restaurant has stated that she is proud of her staff.
(Insider)