Women's History Month – Mary Walker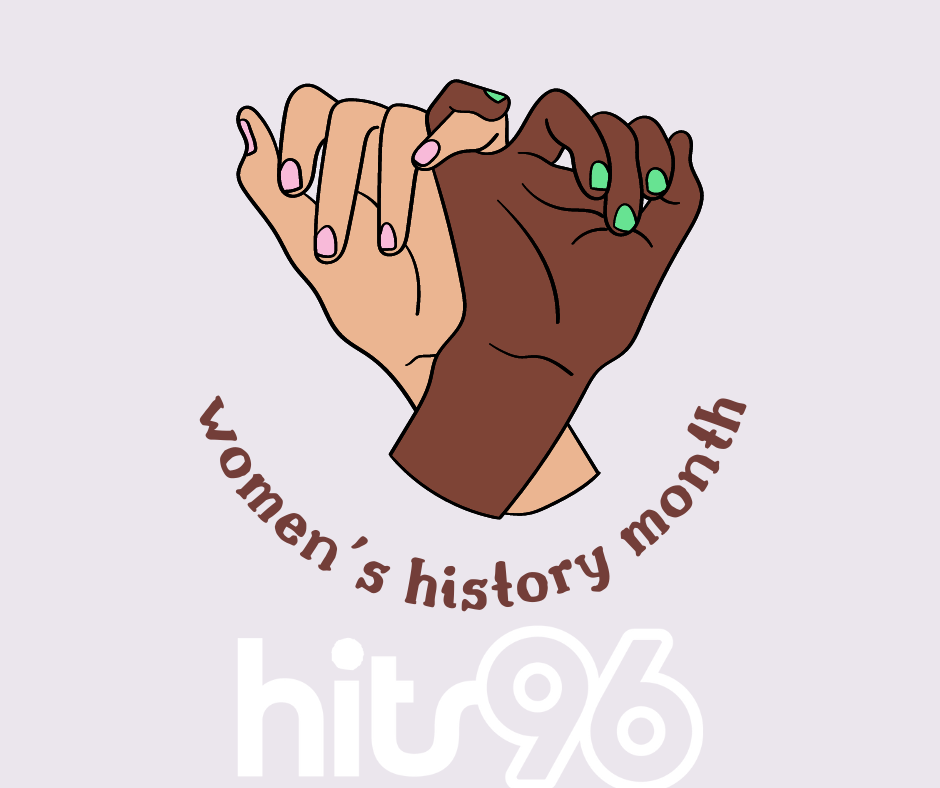 Chattanooga, Tennessee—
What do you hope to be doing at 116 (I just hope I'm alive)? For Chattanoogan Mary Walker, being alive wasn't enough — at 116, she learned to read and write, was given the key to the City of Chattanooga, and received recognition from not one, but two US Presidents.
Mary Hardway Walker was born into slavery in 1848, in Union Springs, Alabama. Following the Emancipation Proclamation in 1863, Mary didn't waste time beginning what would become a full and eventful life, despite the segregation and racism of the Jim Crow era.
She moved to Chattanooga, Tennessee where Mary was married at age 20 and had three sons. She had a busy life and worked various jobs like cooking, cleaning, babysitting, and even selling sandwiches to raise money for her church. Here in Chattanooga is where Walker outlived her husband and all three children by the time she was 114. It's also where she first learned to read, write, add, and subtract after enlisting in the Chattanooga Area Literacy Movement in 1963. At the time she learned these skills, Mary Walker was 116 (some sources say 117, but that may be referencing her over a year spent in class — either way, it's impressive). She attended a one-hour class two nights a week for more than a whole year.
Mary Walker passed away in Chattanooga in 1969.
She was named Chattanooga's Ambassador of Goodwill — twice
Recognized for her achievements by the US President — two of them, in fact: Johnson + Nixon
Visited + celebrated by leaders from across the country and Canada
Given the key to Chattanooga
Named the "prize pupil" of her Chattanooga Area Literacy Movement class
Noted to be one of the longest-living former slaves
Her nursing home was named after her after her passing and you can see her monument at 3031 Wilcox Blvd.
(Nooga Today / Wiki)