Women's History Month- Ruth Holmberg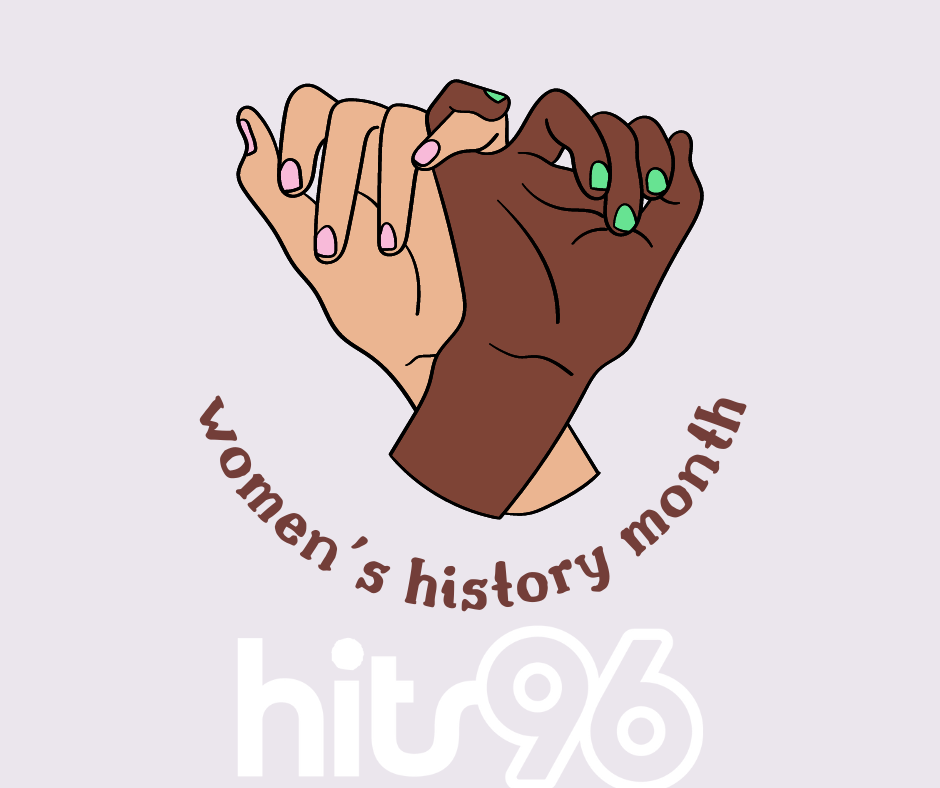 Chattanooga, Tennessee—
Did you know Chattanooga and The Chattanooga Times Free Press has direct ties to the The New York Times?
Ruth Sulzberger Holmberg was born on March 12, 1921, in New York City, though called Chattanooga home from 1946 until her death in 2017, at age 96.
Holmberg served as publisher of The Chattanooga Times, the paper her grandfather owned along with The New York Times, from 1964 until 1992. During her time as publisher, she fought for civil rights, the integration of schools, and environmental issues. Her impact in Chattanooga is felt to this day due to her philanthropy, particularly in the arts and education sectors.
The Holmberg Bridge that connects First Street with the Bluff View Arts District is named after Ruth and that shiny gold dome you see in the Chattanooga skyline (find it at 735 Georgia Avenue) was once the headquarters of the Chattanooga Times—the newspaper Ruth Holmberg's family-owned and that she was publisher of for many years. Mizpah Congregation's synagogue on McCallie avenue was given to the community by Ruth's grandfather, Adolf Ochs.