World Mental Health Day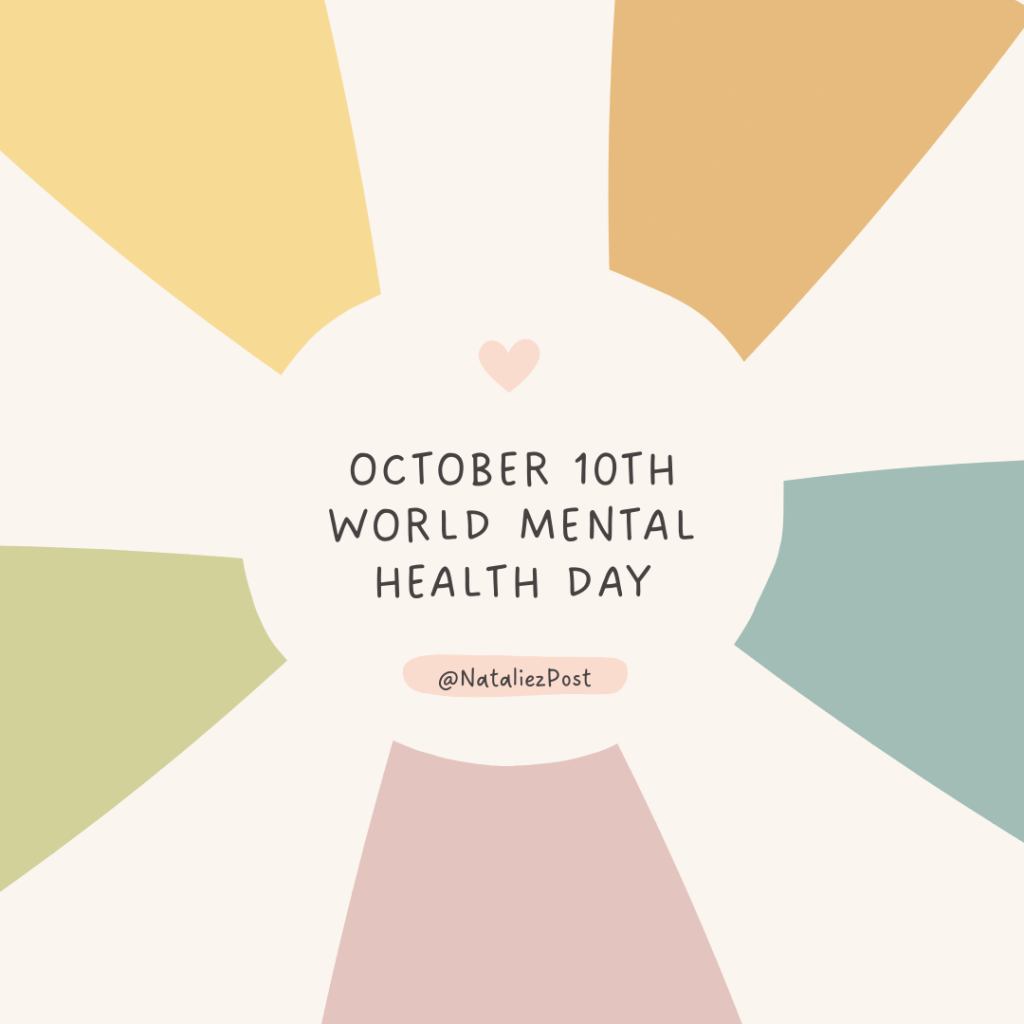 Chattanooga, Tennessee—
The overall objective of World Mental Health Day is to raise awareness of mental health issues around the world and begin efforts in support of mental health. Today provides an opportunity for all stakeholders working on mental health issues to talk about their work, and what more needs to be done to make mental health care a reality for people worldwide… there are many resources around the Scenic City.
You are not alone!
I am a Mental Health Advocate. I've been in therapy on-and-off since I was 19 years old. That's when I saw my first psychiatrist who explained my feeling and possible treatments. I grew up in the 90's when mental health was not taken as seriously as it is today. I deal with childhood trauma, sexual abuse, loss and it all became too much after high school and into college. I found help! I did the work! Now, I am happier than ever. That's why I am so passionate in advocating. You are not alone!
1 in 5 U.S. adults experience mental illness each year
1 in 20 U.S. adults experience serious mental illness each year
1 in 6 U.S. youth aged 6-17 experience a mental health disorder each year
50% of all lifetime mental illness begins by age 14, and 75% by age 24
Suicide is the 2nd leading cause of death among people aged 10-14
State stats say COVID-19 is affecting Tennesseans' mental health, and calls to the state's Substance Abuse and Mental Health Services Administration hotline are up 800%.
Resources
TN Department of Mental Health and Substance Abuse Services
Mental Health Association of East Tennessee's Peer Recovery Call Center provides help — including checking on people after calls.
Centerstone on Shallowford Road offers everything from counseling to psychiatric care.
The state offers help for people with psychiatric conditions but no insurance. More here.