Ye Giving Back In L.A.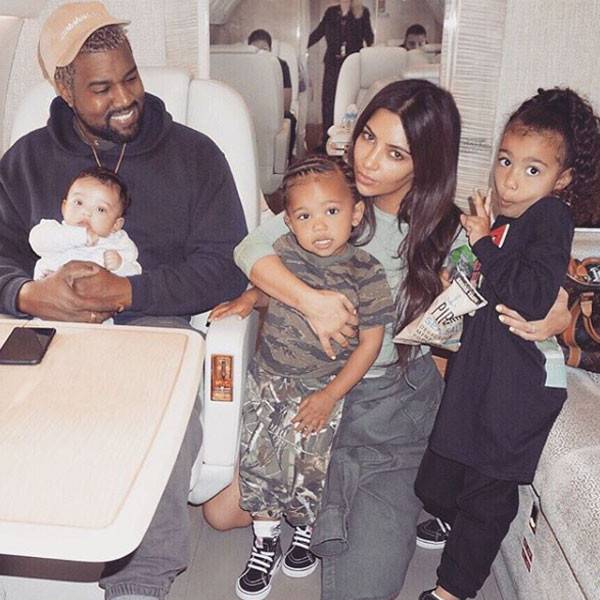 Chattanooga, Tennessee—
 Kanye West is looking to give back in any way possible. After handing out 1,000 Thanksgiving meals to Los Angeles' homeless population last week, Ye wants to go a step further and eventually solve L.A.'s homeless crisis altogether.
According to TMZ, Kanye met with Reverend Troy Vaughn, CEO of the charity organization Los Angeles Mission, to discuss different ways he could help combat the city's growing homeless problem.
The Chicago legend hopes to work with city leaders to put together a plan to feed the homeless and use his own organizations to assist the homeless in the "education, jobs and housing" departments. Kanye plans to bring Sunday Service to L.A.'s Skid Row which he believes can play a role in healing and inspiring the community.
When Ye  popped up at Skid Row in Los Angeles last week to feed the homeless with the Thanksgiving meals, he even got on the mic and went on a stream of consciousness which saw him speak to the power of Jesus Christ and how he plans to get his family back together by winning over Kim Kardashian once again amid their alleged divorce.
"The narrative that God wants is for you to see that everything can be redeemed, and all these relationships — we've made mistakes, I've made mistakes, I've publicly done things that were not acceptable as a husband," he said. "But right now, today, for whatever reason … I'm here to change that narrative.
"I am the priest of my home. I have to be next to my children as much as possible, so when I'm out the house, I got a house right next to the house. I'm doing everything to be right next to the situation."