You'll Have to Pay More to Watch Disney+ Ad-Free Starting December 8th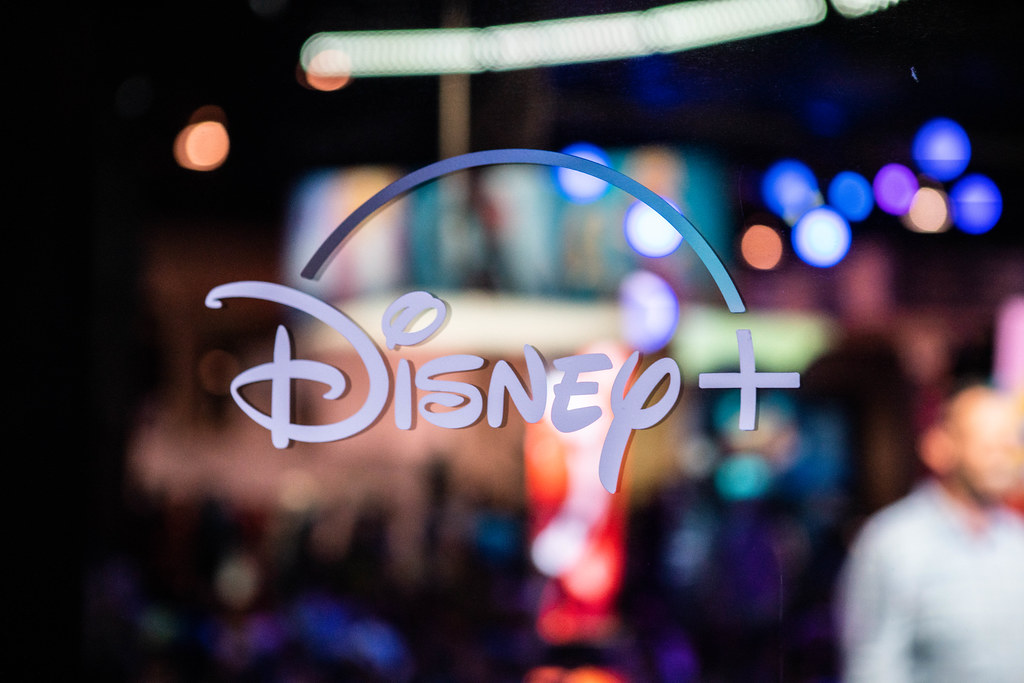 Chattanooga, Tennessee—
Starting December 8th, Disney+ will show commercials.  Unless you want to pay more, which seems to be the way streaming services are going.
Subscribers will have the choice to stay at $7.99 per month, but will have to endure family-friendly ads.  This version will be called Disney+ Basic.
If you don't want to watch ads, you'll have to switch to Disney+ Premium, which will cost you $10.99 per month.
The Basic tier will have all of the same content as Premium, and there will be four minutes' worth of ads per hour.  But according to Disney, not everything will have ads.
Hulu is also raising their prices.  Starting October 10th, Hulu with ads will go from $6.99 to $7.99, and the ad-free version will go from $12.99 to $14.99.