Your Thanksgiving Turkey May Cost More This Year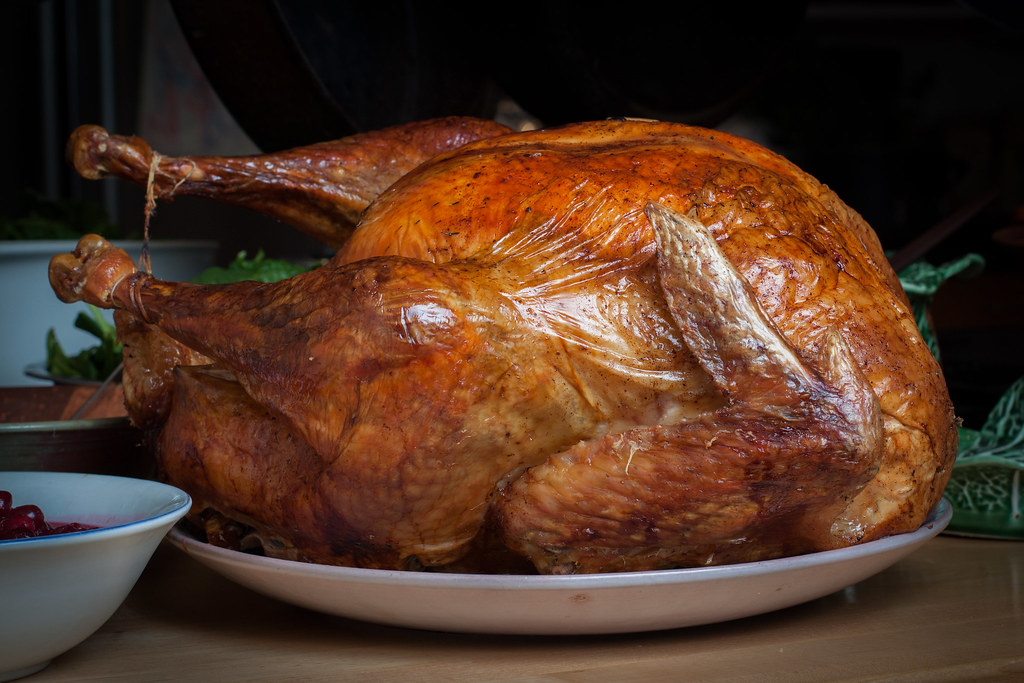 Chattanooga, Tennessee—
It seems like the cost of everything is going up, and your holiday meal is no exception. Due to the impact of bird flu, the price of turkeys may double this Thanksgiving.
Bird flu usually spreads during colder months, but this year, turkey producers were reporting cases as early as July. Farmers also face increased prices in feed, which could be passed on to the consumer.
"Lower industry-wide turkey supplies are expected to keep prices higher near term," CFO Jacinth Smiley said.
(The Sun)