3 Tips To Making Football Season Fun With Your Significant Other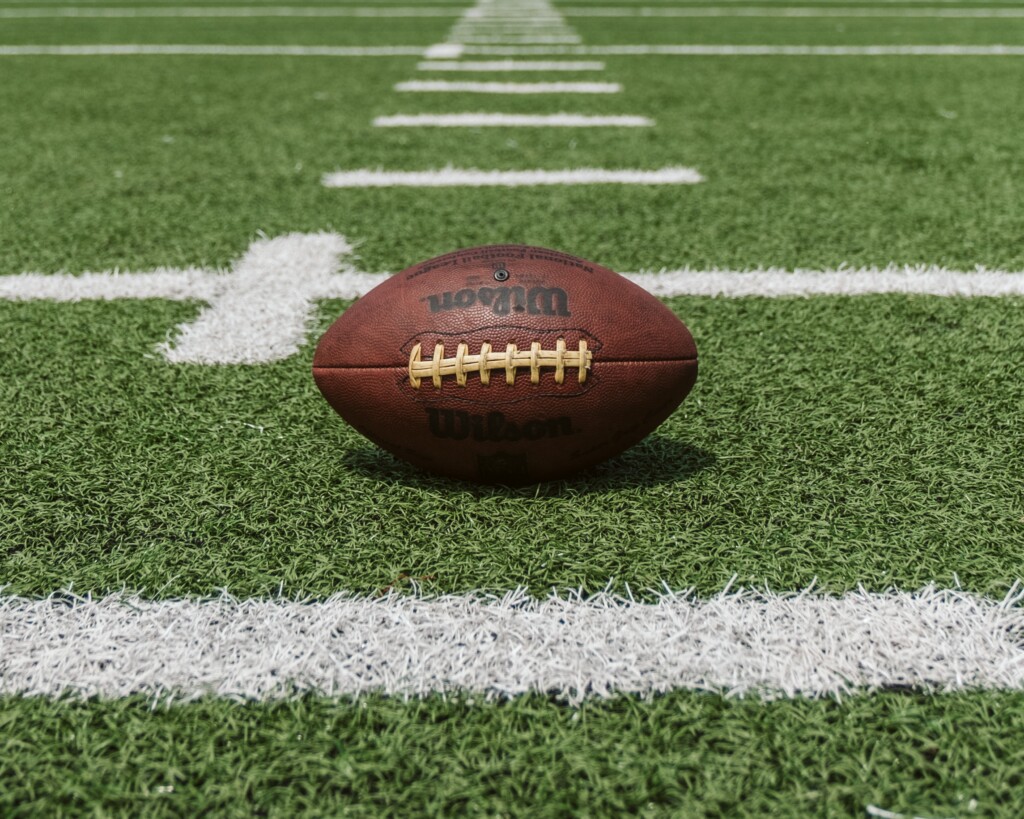 Its Football Time!!! College football kicked off last week and the pros start this week. For football fans this is the best time of the year, but what about those who do not like football. If your significant other is not into the NFL or College ball here are a few tips to make Football season fun for both of you.
Teach them the game. Sometimes people don't like football because they don't understand the game. Teach them the rules and the basics so they can get an idea of what they are watching.
Plan a party. Make game day an event. Invite your friends and their significant others over and those who want to watch the game can do so and those that want to socialize can and everyone wins.
Set a time limit. You don't have to watch football all day. Have a set time when you all stop watching football and do something that they like.