Σam Belding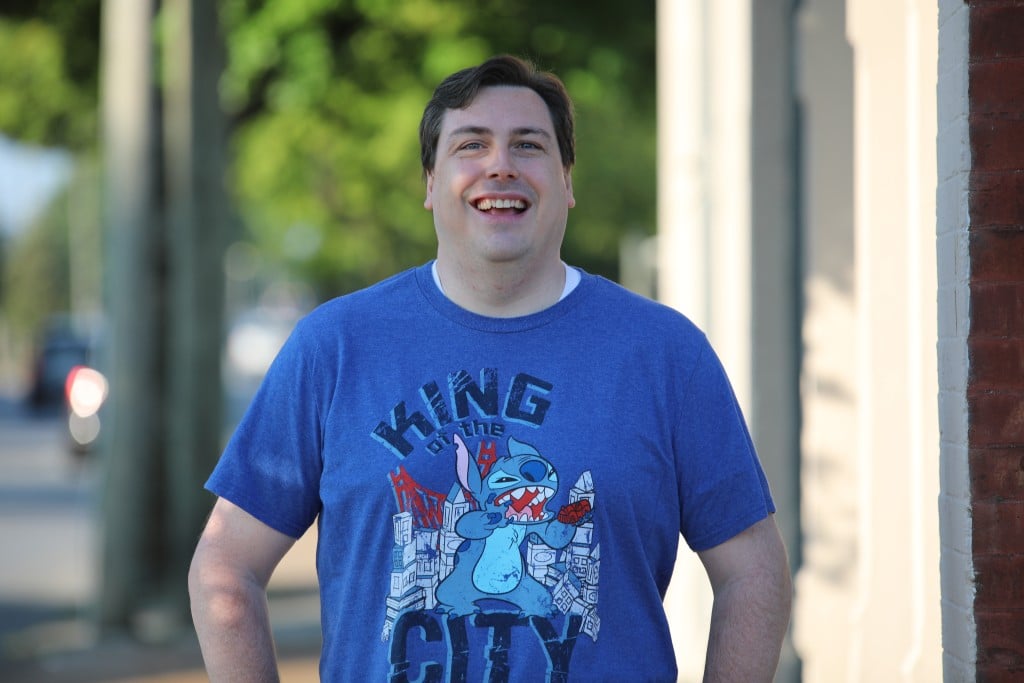 Ah so you thought you'd be nosy and check out my Bio huh…
For those who don't know me, I'm Σam (pronounced Sam) Belding, or you can just call me "Belding", all my friends do.
So, I always get asked why the odd spelling on my name. Well, my parents wanted to be eccentric so they used the Greek sigma (Σ) instead of a regular good ole S for my name. They wanted me to be different and stand out lol and well here I am as a Radio DJ.
Things started for me one warm day in August in Houston, TX then I was up-rooted a few years later to Chattanooga, TN where I grew up. After graduating High School I decided to drop off the face of the Earth and re-establish myself in Panama City Beach, FL. After doing several restaurant jobs I felt I needed to pursue my higher education and while in college I decided to try my hand further in Radio/TV Broadcasting and got a job at several local stations. After graduating with my AA degree I decided to see what other trouble I could get into and that led me to Tampa, FL, Asheville, NC, Orlando, FL, Indianapolis, IN, back to PCB, FL and in the midst of all that hopping to Pensacola, FL where I finished my schooling earning a BA degree from The University of West Florida. Yeah, I figured having a BA (Bad Ass) was better than having a BS (Bull…you get the rest) degree.
Now fate has brought me back to the Scenic City as your Local Morning Show Producer for The Kidd Kraddick Morning Show and an On-Air Personality during the weekends and whenever else needed to help fill in.
When I'm not here at the station you can find me enjoying a movie or concert, feeding my travel bug (got to fill that passport), visiting Amusement/Theme Parks (I am an adrenaline/roller coaster junkie), all while trying to find the most elusive thing in the world… a girlfriend haha. Yes, I am still looking for "the one", one that I'd want to spend the rest of my life, make my wife and start a family with.
Anything else you'd like to know feel free to reach out to me on my socials @sambelding and let's chat, always game to make a new friend