42% Of Americans Expect To Gain Weight Over The Holidays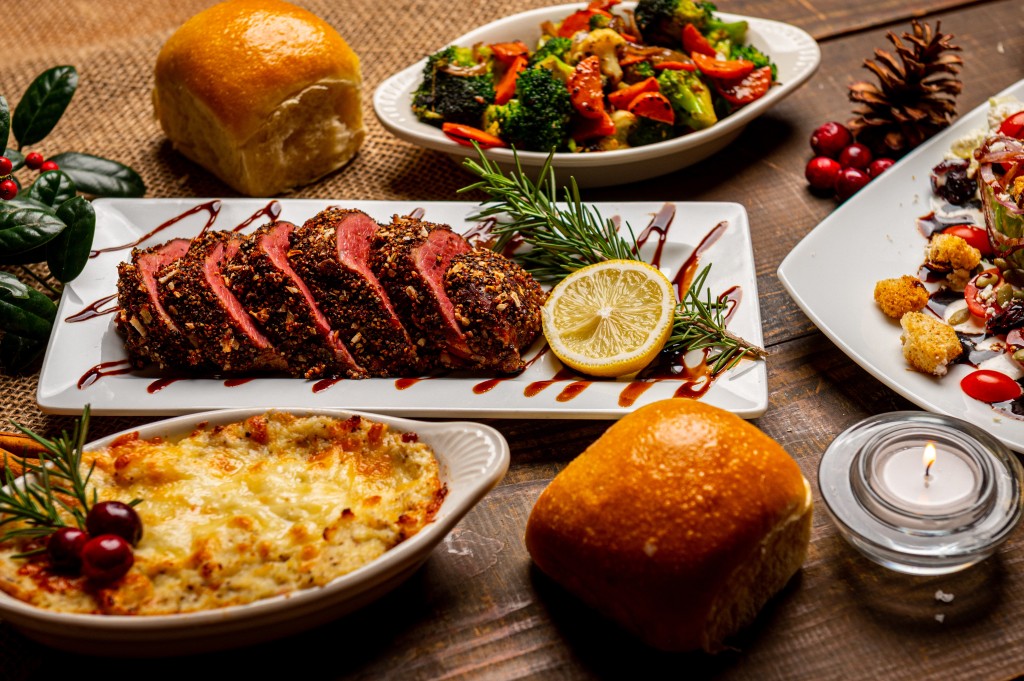 The holidays are upon us. We are going to have a lot of downtime surrounded by some of our favorite foods. According to one study, 42% of Americans expect to gain 5.5 pounds by New Year's Day. That's close to a pound a week, which may explain why gyms will be packed on New Year's Day.  Listed below are the top causes of holiday weight gain.
1. Eating more than one dessert after a meal. 41% of us will do it.
2. Eating the same meal more than once a day. Like Thanksgiving leftovers for lunch AND dinner. 35% said yes.
3. Eating more than three meals in a day, 35%.
4. Bigger late-night snacks, 26%.
5. Eating so much we feel sick, 17%.
Courtesy of (SWNS)