5th Person Confirmed To Be Cured Of HIV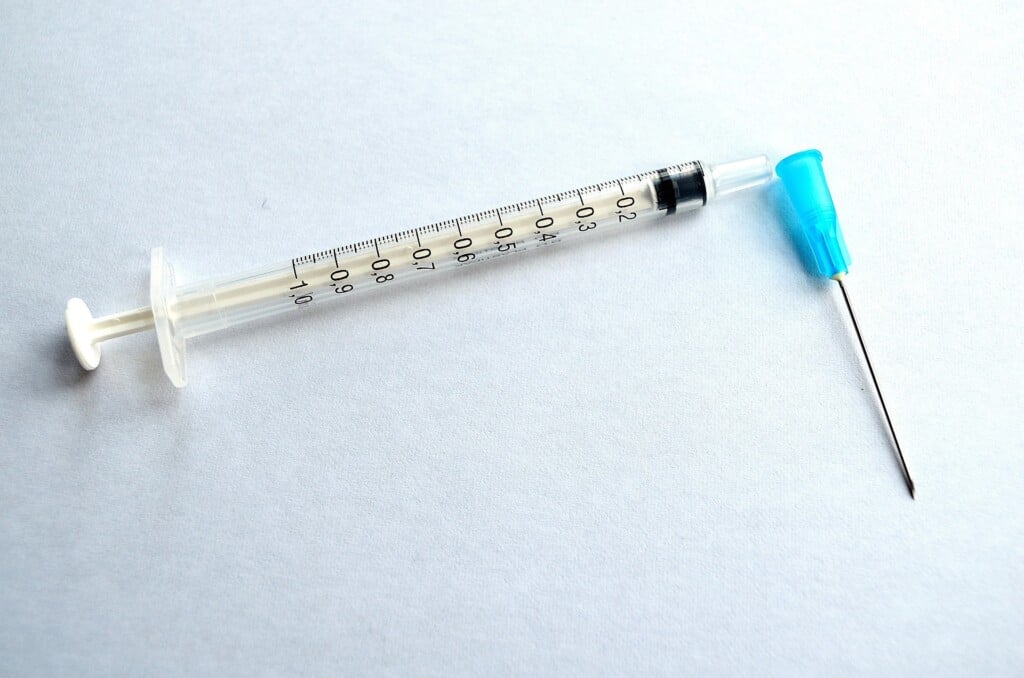 Chattanooga, Tennessee—(Pulse)
Researchers are announcing that a 53-year-old man in Germany has been cured of HIV.
Referred to as "the Dusseldorf patient" to protect his privacy, researchers said he is the fifth confirmed case of an HIV cure. Although the details of his successful treatment were first announced at a conference in 2019, researchers could not confirm he had been officially cured at that time.
According to ABC News, Today, researchers announced the Dusseldorf patient still has no detectable virus in his body, even after stopping his HIV medication four years ago.
For most people, HIV is a lifelong infection, and the virus is never fully eradicated. Thanks to modern medication, people with HIV can live long and healthy lives.Image by PublicDomainPictures from Pixabay