A Local Man Takes Action in Chattanooga After Storms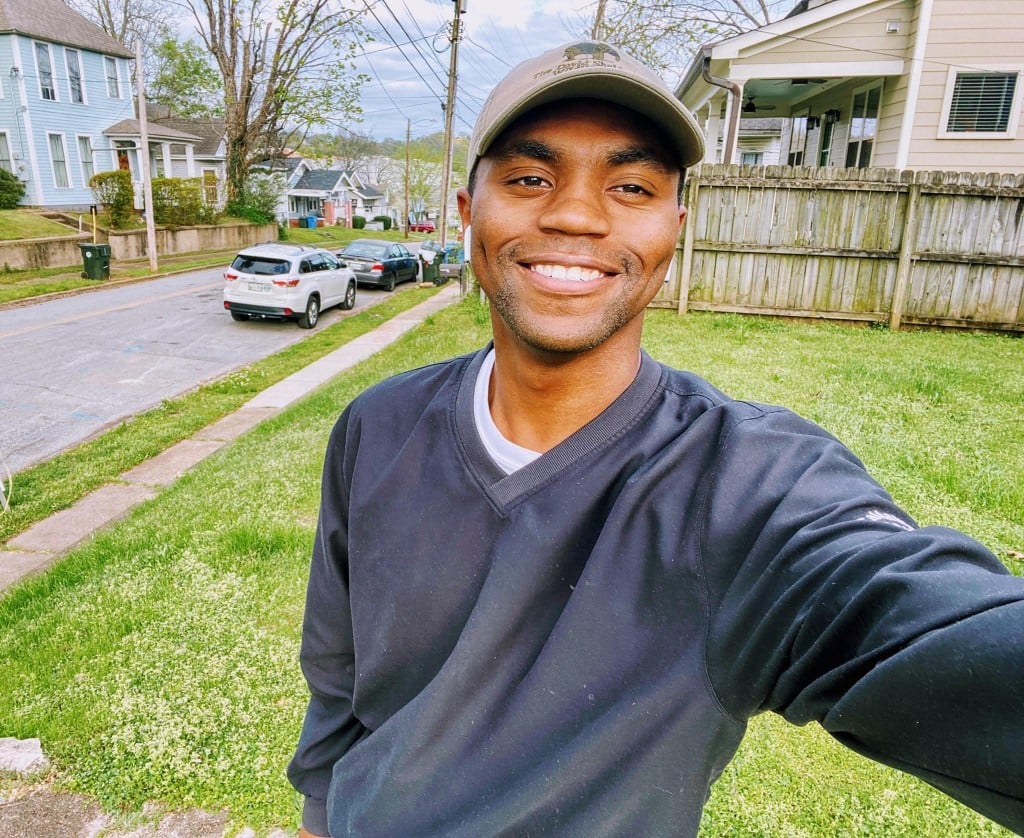 First, we had storms in Nashville, then we began dealing with a pandemic, and this morning we woke up to members of our community hurting yet again. Some lost their life, lost their home, or lost their business. But for some, they woke up to everything being perfectly fine. And that's when Deandre knew he had to take action.
Earlier today on East Brainerd Road in the midst of this devastation and cleanup, a young man was walking down the street offering coffee and food to anyone who needed it. Didn't get a picture or his name, but he told me he was "just trying to help how he could". I love that. pic.twitter.com/pKf1JT9USR

— Sam Luther (@SamLutherNC9) April 13, 2020
Twitter went to work, and we soon found out that it was Deandre!
Hey guy. I couldn't help sit at home and know my community is hurting. I have gotten a couple cases of water, some food, and want to help. Could you guys let me know where it's needed the most? I can go wherever. Please just comment and let me know. pic.twitter.com/HZ1wwRgsaQ

— Dre (@xxdja_) April 13, 2020
Deandre joined us to talk about what made him jump into action to help his community!