A Research Company Wants to Pay You $15-an-Hour to Taste Cheese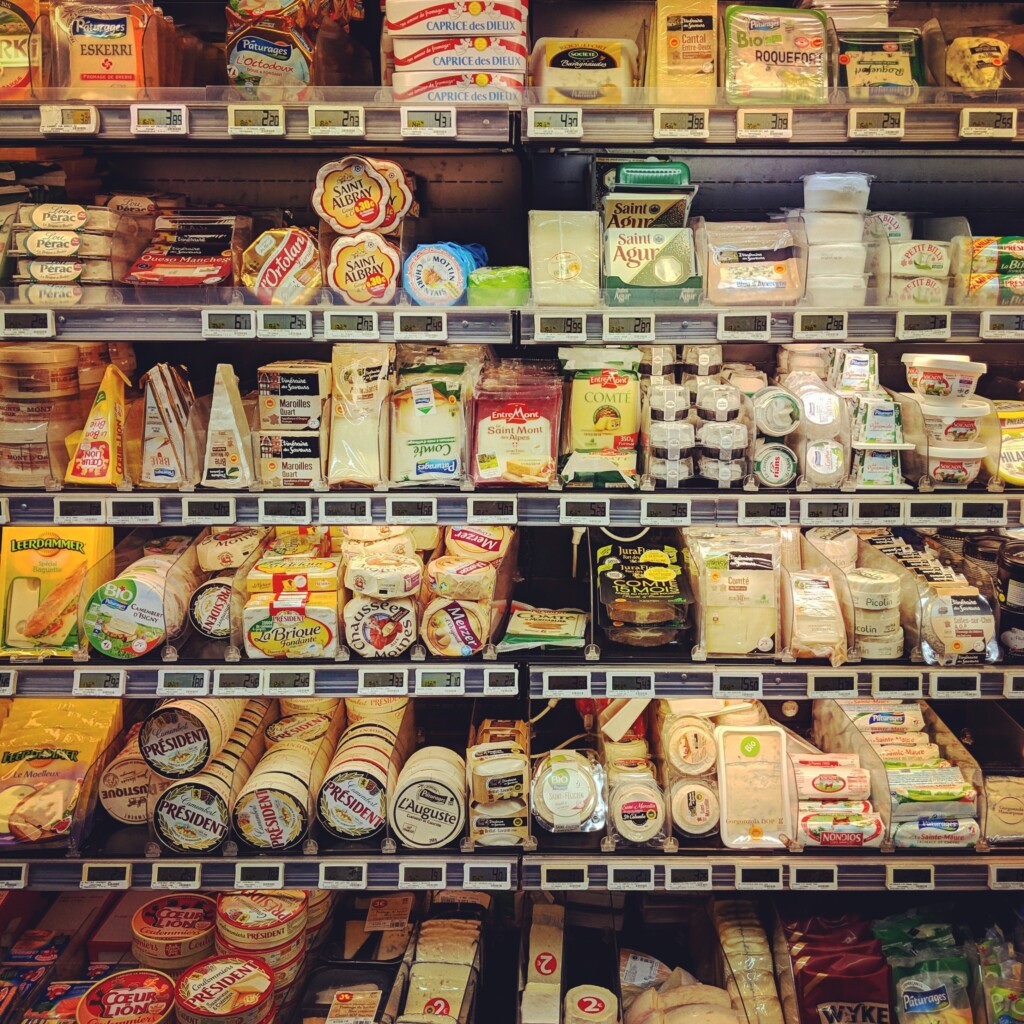 Chattanooga, Tennessee—(Wise Brother)
The University of Wisconsin's Center for Dairy Research is looking to hire five "Descriptive Sensory Panelists" . . . whose job would include tasting up to 24 cheese samples and 12 different pizzas a week.
It isn't the highest paid position . . . they're offering $15-an hour . . . but they're looking for candidates who can be on-hand for three tasting sessions every week, with each session lasting about three hours.
So that could be up to $135 per week . . . to eat cheese and pizza, and provide feedback on stuff like "appearance, texture, aroma, and flavor."
They're accepting applications through Wednesday, and ANYONE can apply.  Well, anyone who can eat a LOT of dairy.
They say, "previous sensory panelist experience is preferred," but they're also willing to fully train people . . . if YOU are the perfect candidate.
(To find more information . . . and to apply . . . just Google "jobs at the University of Wisconsin."  Here's the direct link.)
Photo by Alana Harris on Unsplash