Are Americans To Sensitive?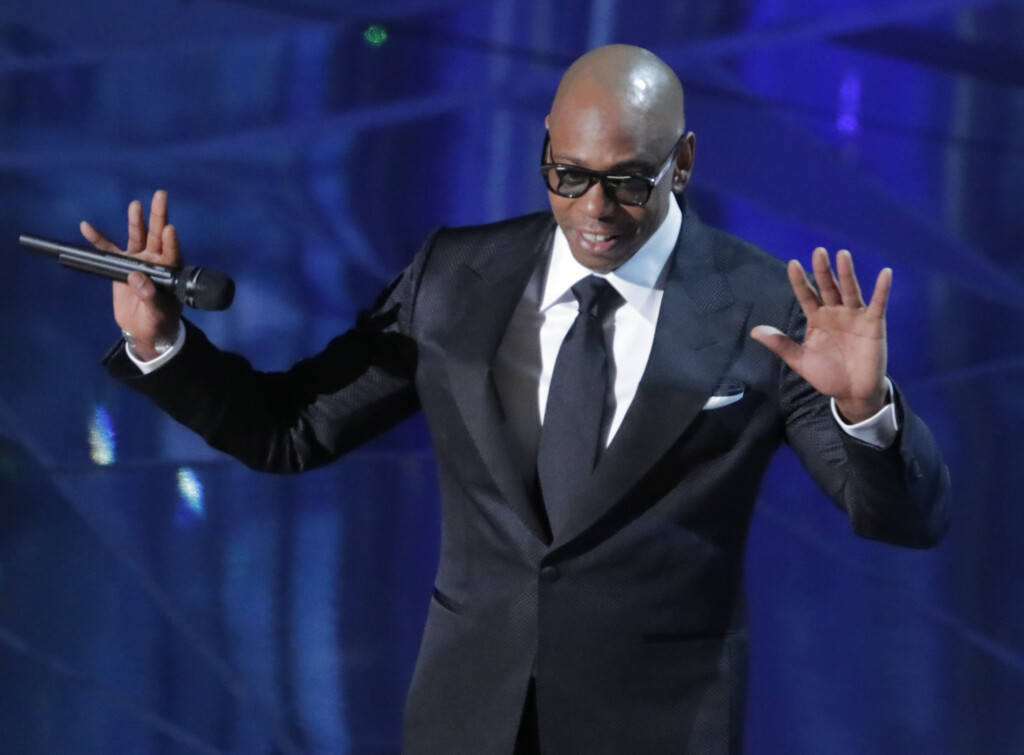 Are Americans To Sensitive?
Have you ever gone back and looked at movies or stand up specials from the 90's or early 2000's and cringed at some of the things the actors and comedians said? I will admit there have been a few movies that I have seen where I was like "you definitely couldn't say that today". With all the controversy with Dave Chapelle and other comedians who like to push the envelope, a study was conducted to see if we as Americans have become more sensitive or if the jokes are just too offensive. According to Yougov, 35% of Americans believe that people in our country can't take a joke. 22% think the issue is people make too many off-color jokes .  31% believe both are true.