Are You Ignoring Your Car's Maintenance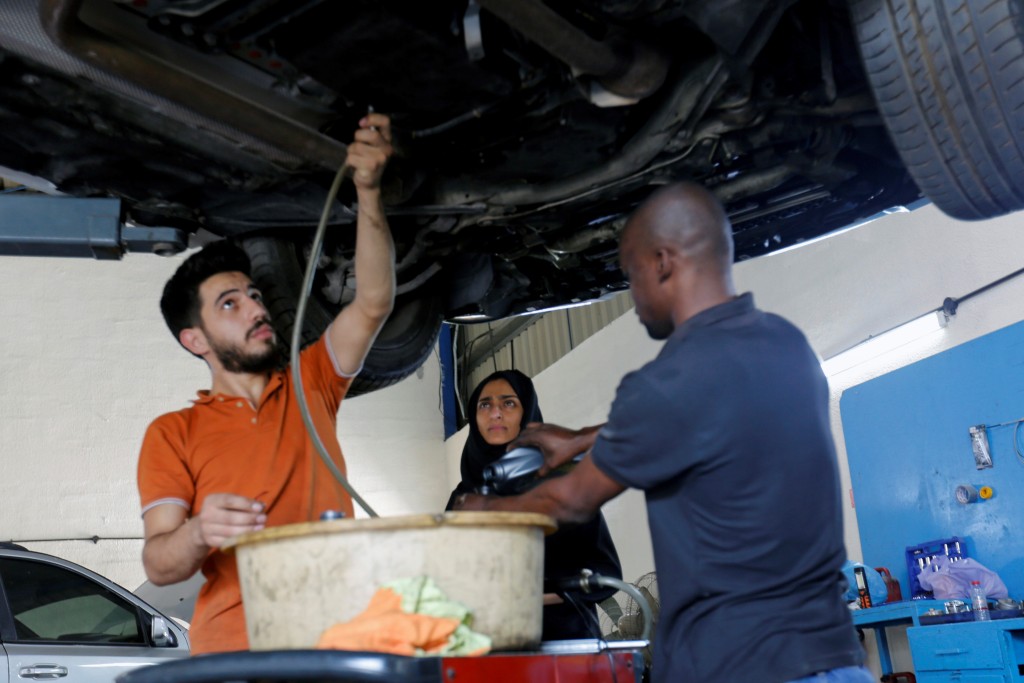 One of the biggest investments we make is our cars. Now be honest how often do you do routine maintenance on your ride? Below are the most common car repairs that we overlook.
1.  Checking to see if your battery needs to be replaced soon.
2.  Replacing old windshield wipers.
3.  Replacing old brakes.
4.  Coolant levels.
5.  Replacing old tires that don't have enough tread.
6.  Rotating your tires.
7.  Checking transmission fluid.
8.  Getting your oil changed.
9.  Replacing old shocks.
10.  Fixing turn signals, brake lights, and headlights that burned out.
Courtesy of:  SWNS