Australian Man And Dog Survive Months At Sea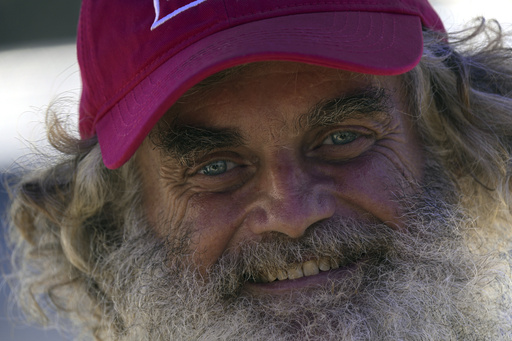 Chattanooga, Tennessee—(Pulse)
Australian sailor Timothy Shaddock and his dog Bella shockingly survived three months in the Pacific. The pair were rescued by a Grupomar Mexican tuna boat about 1,200 miles from land.
The crew treated the unlikely survivors and gave them food and hydration. Footage shows a smiling Shaddock getting his blood pressure taken. Bella was photographed stretched out on the deck.
The two lived on raw fish and rainwater. "I've been through a very difficult ordeal at sea and I'm just needing rest and good food," Shaddock said.
Antonio Gutierrez, president of Grupomar, said he was proud of his crew's actions and their humanity.