"Avatar: The Way of Water" Could Have a $175 Million Opening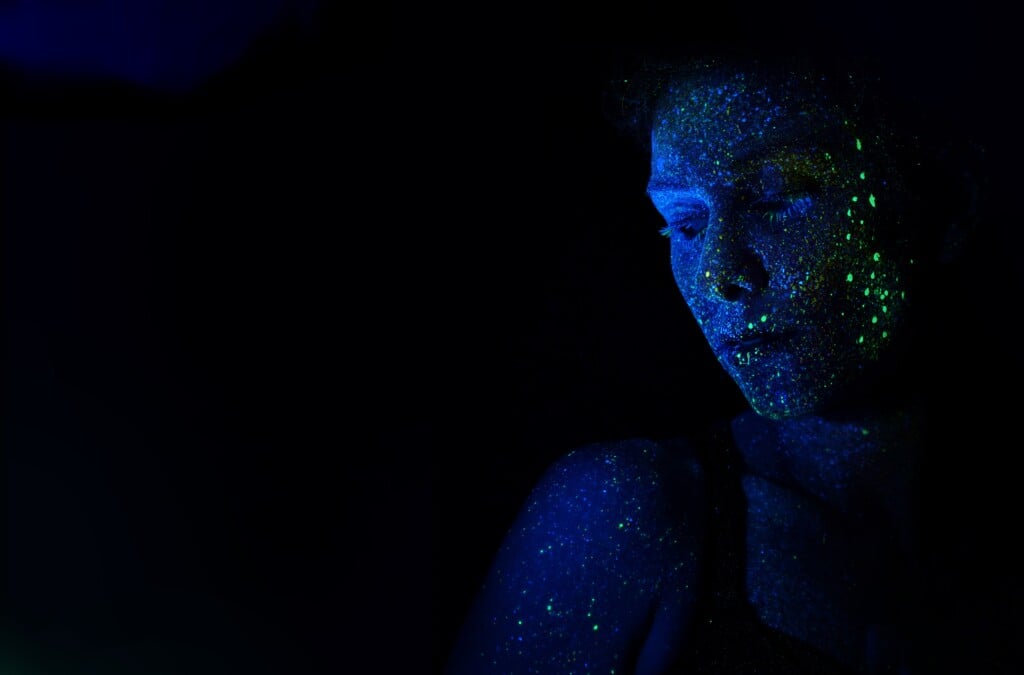 Chattanooga, Tennessee— (Wise Brother)
"Avatar: The Way of Water"opens this weekend . . . and not surprisingly, it should open BIG.
Estimates are putting it at $150 million to $175 million in the U.S., with a global debut of $450 million to $550 million.
The movie is over three hours long, which means fewer showings . . . but at the same time, it really doesn't have any competition this weekend.
"Dr. Strange in the Multiverse of Madness" has the biggest opening weekend of the year so far, with $449 million worldwide . . . and it didn't even play in China, while "Avatar" will.
"The Way of Water" cost around $400 million to make BEFORE you factor in marketing.
Director James Cameron made it a priority to include female empowerment in "Avatar: The Way of Water".  So he made Kate Winslet's character a pregnant warrior.
He said in a "Variety" interview, quote, "I thought, 'Well, if you're really going to go all the way down the rabbit hole of female empowerment, let's have a female warrior who's six months pregnant in battle . . .
"I guarantee you, back in the day, women had to fight for survival and protect their children, it didn't matter if they were pregnant.  And pregnant women are more capable of being a lot more athletic than we, as a culture, acknowledge."
James pointed out that there's been amazing female characters like Wonder Woman and Captain Marvel, but they're not moms and they're not pregnant while fighting evil.
(Uproxx)
Photo by h heyerlein on Unsplash