Banned For The Holidays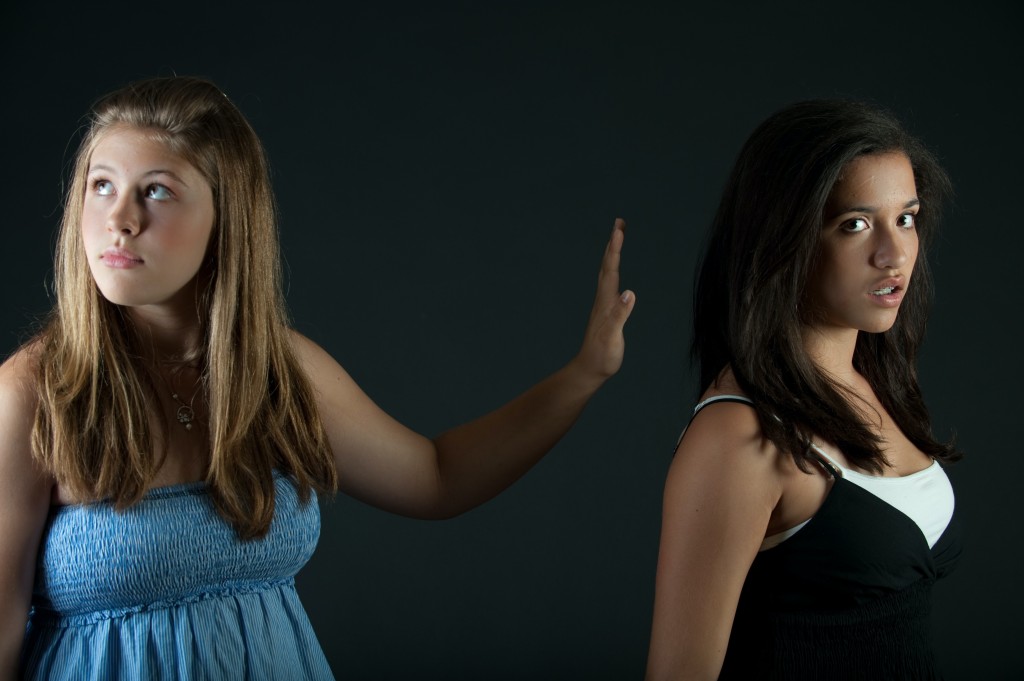 A wise man once said, the only difference between in-laws and an outlaw is that outlaws are wanted. With the holidays coming in just a few short weeks, most of us look forward to spending time with our family members…well most of them. 50% of people say that if they could they would ban a family member from upcoming holiday gatherings. The top four relatives who make the do not invite list: aunts, uncles, nephews, or cousins. Some how in-laws did not make the top four.  Listed below are some of the reasons why some people would get booted for the holiday dinner table.
1. Lingering or unresolved family issues. 15% said it's the #1 cause, which was good enough for first place.
2. Personalities that clash, 12%.
3. Beliefs or values that don't line up, 11%.
4. Politics, 9%.
5. Alcohol, also 9%.
Courtesy of (PR Newswire)