Best Cities To Brunch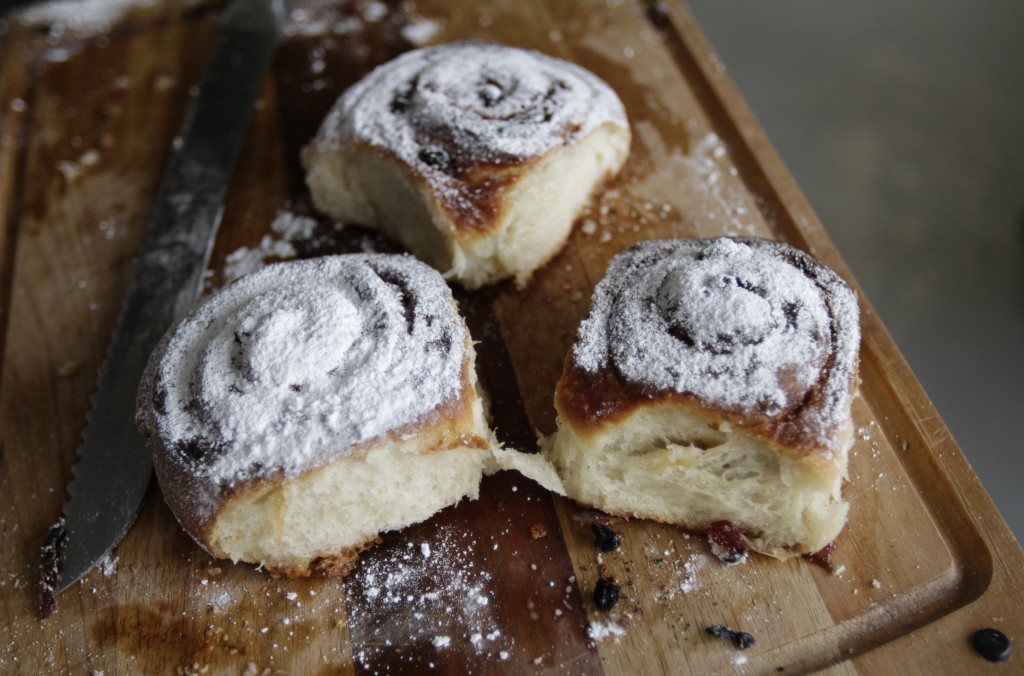 April is National Brunch Month.  So a new study looked at the BEST cities in America to get your brunch on.
According to Lawnstarter, The cities below are the best in the country. The study looked at things like how many brunch places there are, how expensive it is, how good the reviews are, and how often people go out for brunch. A few Tennessee cities made the list however none where in the top 10 and sadly Chattanooga did not make the cut.
1.  New York.  It's expensive, but there are just so many options.
2.  New Orleans.
3.  Chicago.
4.  Las Vegas.
5.  Orlando.
6.  Savannah, Georgia.
7.  San Diego.
8.  Denver.
9.  San Francisco.
­­­­10.  Tempe, Arizona.