Beyoncé Is Asking Fans Attending Shows during Virgo Season to Wear Silver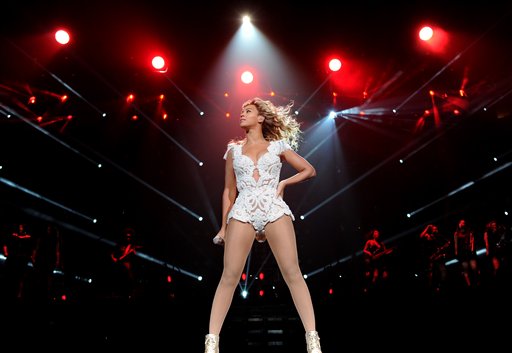 Chattanooga, Tennessee—(Wise Brother)
Beyoncé shared her one birthday wish.  She wants fans who are attending shows during Virgo season . . . which is August 23rd to September 22nd . . . to wear SILVER.
She says, quote, "We'll surround ourselves in a shimmering human disco ball each night.  Everybody mirroring each other's joy, Virgo season together in the House of Chrome."
Bey's birthday is September 4th.  She'll be 42.
(EW)