Billie Eilish Addresses Body Shaming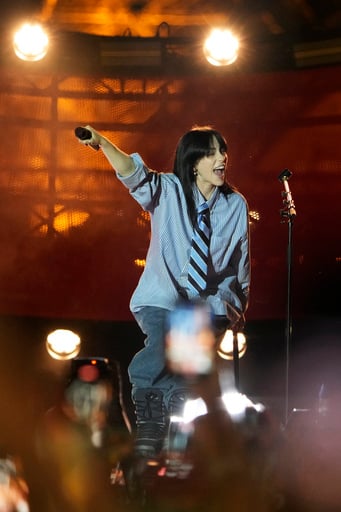 Chattanooga, Tennessee—(Pulse)
In a new interview with British Vogue, Billie Eilish talked about how she copes with constant public criticism, saying that if it had happened when she was younger, she wouldn't have been able to exist.
The 21-year-old says she developed "body positivity" after being in a darker place when she was growing up.
She said, "Honestly, nobody can say anything about my body that I don't have a stronger opinion about. I like myself more than I used to, and I'm more interested in how I feel than how they feel."
Back in 2019, Eilish revealed that she wears "big, baggy clothes" to avoid as much body shaming as possible.