Billie Eilish Is Getting Praise for Flying Economy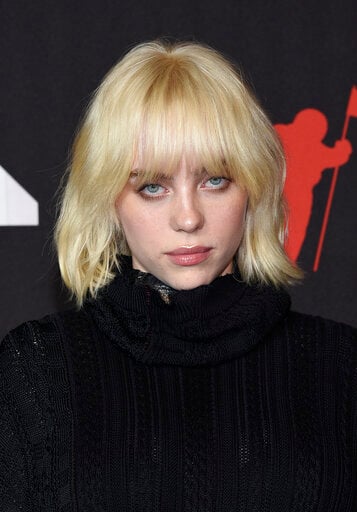 Chattanooga,Tennessee—(Wise Brother)
Billie Eilish keeps it modest by flying commercial.
She has a net worth of $30 million by the way, so she could easily afford to fly private.
A fan spotted her sitting in economy with her team and posted a video on TikTok.
One fan commented, quote, "[Oh my god] she's so humble being in economy!!"
Another said, quote, "I would have been sobbing the whole flight, like very loudly sobbing."
Billie did insist on one extravagance . . . or at least their team did.  The fan said that they weren't allowed near Billie and couldn't walk past her to use the restroom at the front of the plane.  They had to go to the rear.
No word where Billie was flying to.  (You can see the video here.)
(Page Six)