Billie Eilish Will Use Solar Power for Her Lollapalooza Performance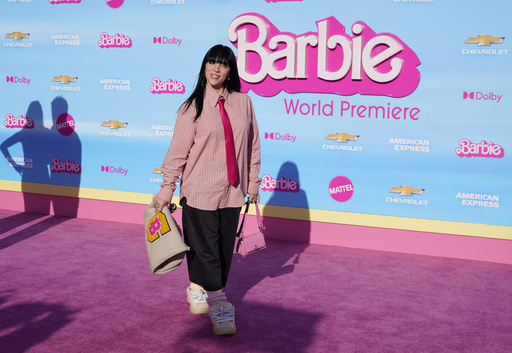 Chattanooga, Tennessee—(Wise Brother)
In case you haven't noticed, Billie Eilish is quite the climate activist.  She's working with an environmental non-profit called REVERB to use solar power for her Lollapalooza performance on Thursday.
A temporary "solar farm" will be installed at the festival's location in Grant Park, Chicago to charge zero-emission battery systems to power her set and reduce the carbon emissions that come with live music.
One of REVERB's founders says, quote, "We hope and believe this will be a watershed moment for the music industry.  There are real climate solutions available . . .
"By showcasing this technology with one of the biggest artists in the world, on one of the most revered festival stages, we're accelerating the necessary transition toward a decarbonized future, for music and beyond."
Billie recently partnered with REVERB for her "Happier Than Ever" tour, which raised $116,000 to fight the climate crisis and eliminated over 117,000 single-use plastic bottles.
(People)
Speaking of Billie, she just found out that "Bad Guy" was certified DIAMOND.  She said, quote, "Forever and ever grateful for this silly little song man.  Love you guys so much it's stupid."