brad!brad!brad!'s Saturday Bonnaroo Picks for 2016
Bonnaroo is back for 2016 and there's only one person qualified to guide you through the festival on the farm….BradGuy!
Let's kick off Bonnaroo 2016 with the acts you can't miss for Saturday!
Grace Potter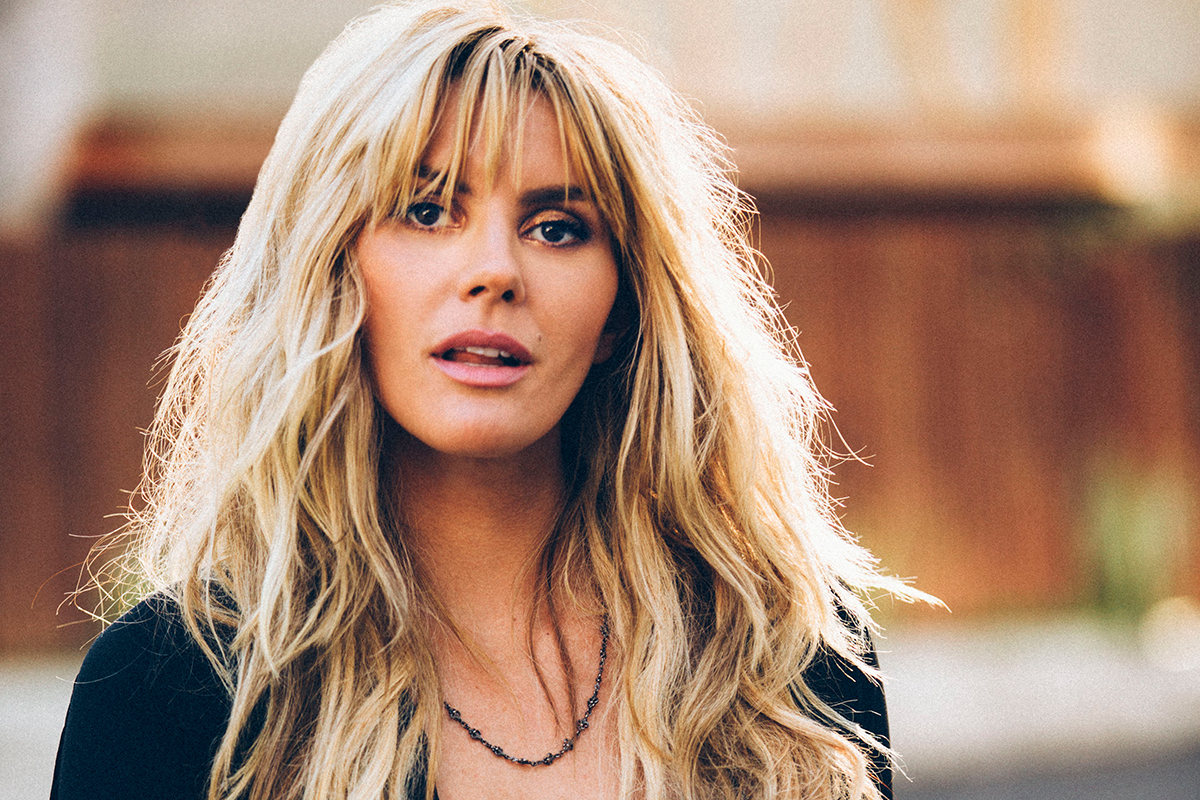 What Stage
Saturday 2P
Described by Spin as "one of the greatest living voices in rock today," and by SF Weekly as "the whole package", Grace Potter continues to impress both critics and audiences with her musical achievements and captivating live shows.
Heralded as one of today's best live performers, Grace Potter has played every major music festival from Coachella and Lollapalooza to Bonnaroo and Rock in Rio.
Judah & The Lion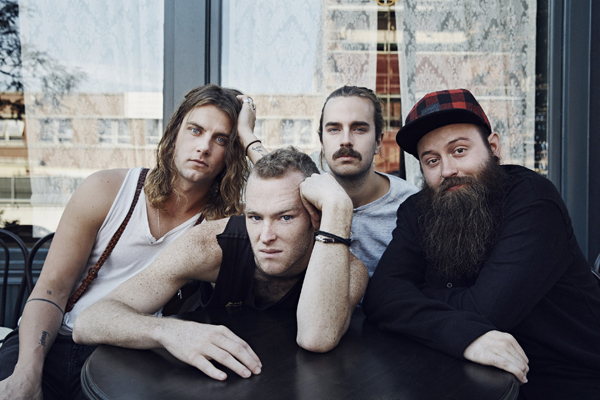 Which Stage
Saturday 4P
Years before forming one of Nashville's most genre-bending bands, the members of Judah &the Lion grew up in separate corners of the U.S., listening to every type of music that came their way. They loved it all: the twang of folk, the beat of hip-hop, the drive of rock & roll, the punch of pop. Later, after college brought all four musicians to Tennessee, it only made sense to combine those different backgrounds — and different sounds — together. With their second full-length album, Folk Hop N Roll, the guys shine a light on the place where their influences overlap.
Big Grams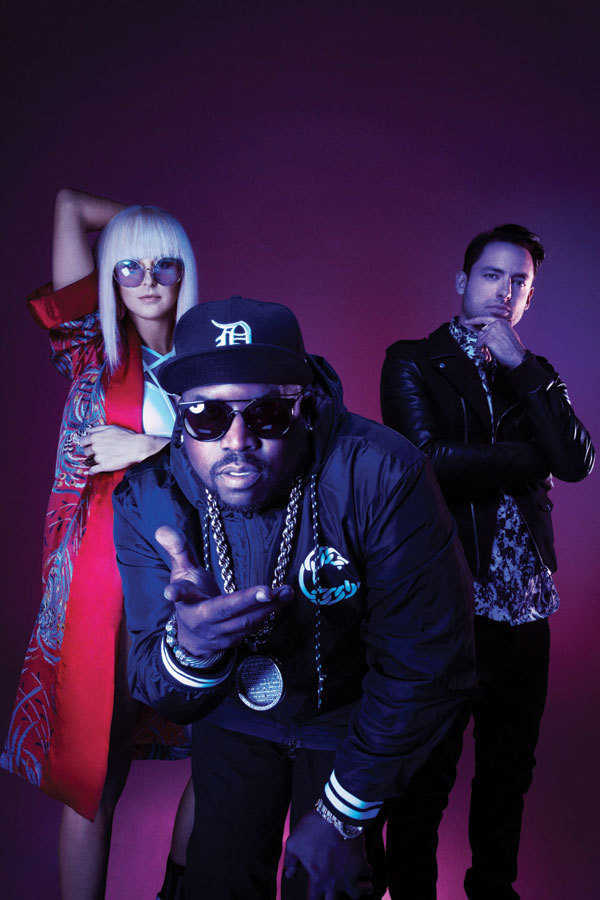 That Tent
Saturday Late Night (1:45A Sunday)
The story of how these two iconic acts came together is modern music history at its best. Big Boi, a true music fan of all genres, was surfing the web and trying to close some pop-up ads when Phantogram's "Mouthful of Diamonds" started auto-playing. Taken aback by their sound, Big Boi stopped what he was doing to Shazam the track to figure out who it was. He liked it so much that he arranged for a meeting and thus, the kinship and now collaboration was born.
Band of Horses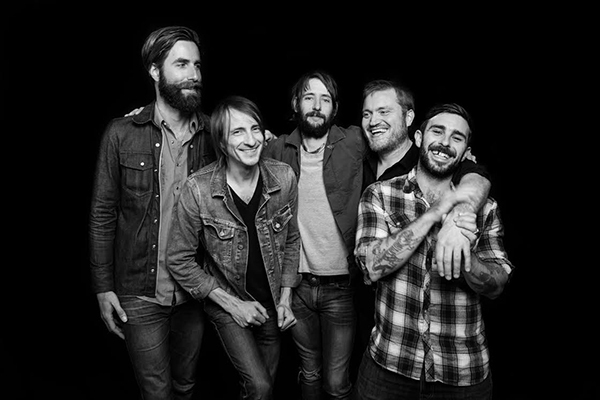 What Stage
Saturday 6P
This South Carolina-based indie-rock band's swirling, dreampop-like musical backing, ragged Neil Young influences and tenor vocals initially drew comparisons to fellow Southern-based indie rockers My Morning Jacket. Multi-instrumentalists Ben Bridwell and Mat Brooke formed the group in Seattle in 2004 after their slow-core band Carissa's Wierd broke up due to mounting financial problems. After releasing the Tour EP to glowing reviews, Band of Horses signed with indie label Sub Pop and recorded Everything All the Time, which gained surprising mainstream attention when its song "The Funeral" appeared in television shows, commercials and video games. Brooke left the band shortly after the album's release to form the band Grand Archives. Bridwell with the lineup of Rob Hampton on bass and Creighton Barrett on drums moved Band of Horses to his native South Carolina. They recorded the fuller-sounding Cease to Begin at a studio in nearby Asheville, North Carolina. The disc topped Billboard's independent album chart and reached Number 35 on the Billboard 200, spawning the Modern Rock hit "Is There a Ghost" (Number 34).
Brad's Big Saturday Pick:
Nathaniel Rateliff and the Night Sweats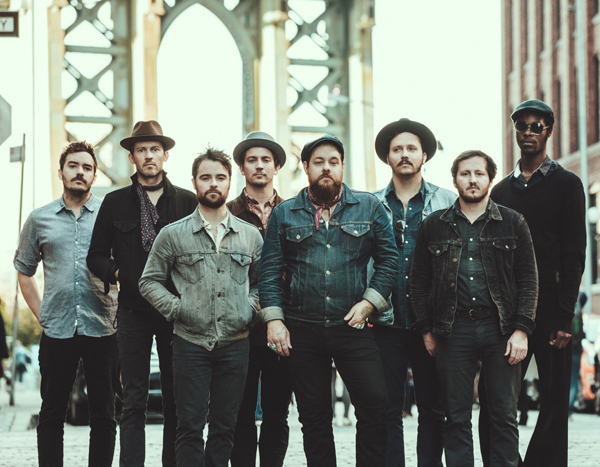 This Tent
Saturday 7P
Nathaniel Rateliff & the Night Sweats practically explodes with deep, primal and ecstatic soulfulness. This stunning work isn't just soul stirring, it's also soul baring, and the combination is absolutely devastating to behold. You don't just listen to this record—you experience it. So it's entirely fitting that the self-titled album will bear the iconic logo of Stax Records, because at certain moments Rateliff seems to be channeling soul greats like Otis Redding and Sam & Dave.