brad!brad!brad!'s Thursday Bonnaroo Picks for 2016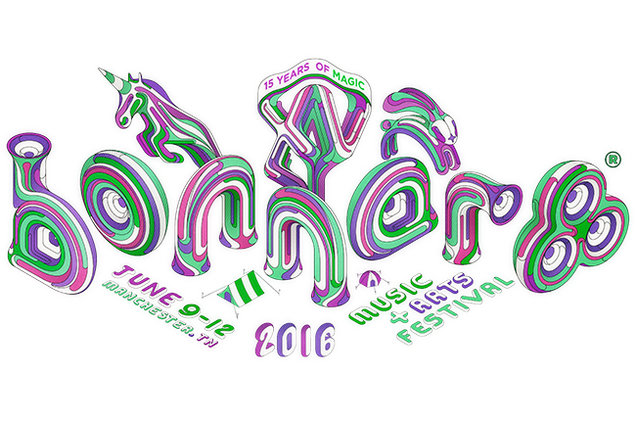 Bonnaroo is back for 2016 and there's only one person qualified to guide you through the festival on the farm….BradGuy!
Let's kick off Bonnaroo 2016 with the acts you can't miss for Thursday!
Twin Peaks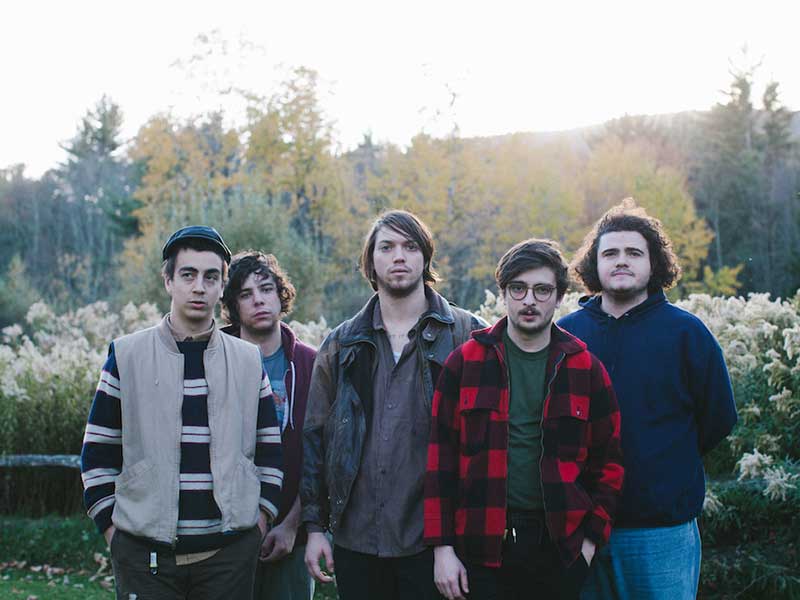 This Tent
Thursday 9P
Don't bother asking Twin Peaks about the deeper meaning of their band name. They simply thought it sounded cool, which explains why their second album Wild Onion (out August 5th on The Grand Jury) isn't as spooky or surreal as David Lynch's short-lived TV show. It's more like a modern day Nuggets, with Ty Segall, Black Lips and Thee Oh Sees curating instead of Lenny Kaye. Not literally, of course. But the spirit of those garage demigods is alive and well alongside subtle nods to everything from the Pixies and Tame Impala to the godfathers of guitar-guided pop music, the Beatles, the Rolling Stones and the Beach Boys.
The Floozies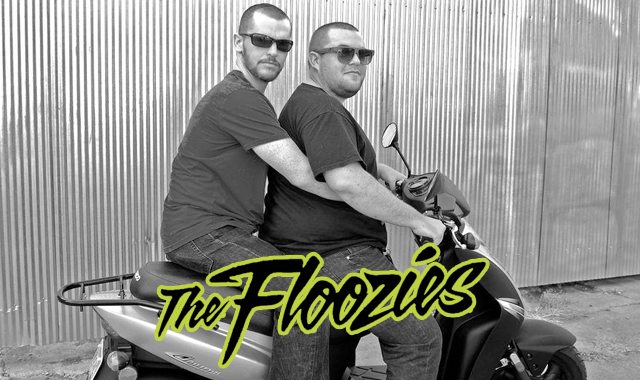 This Tent
Late Night Thursday (12:30A Friday)
Just outside the jazz mecca of Kansas City springs liberal oasis Lawrence, Kansas—separated only by the waves of wheat from the epicenter of the electronic music revolution in Colorado. From Lawrence, it would logically follow that an act could rise to prominence fueled by the swing of Basie, the birth of Charlie Parker's bebop, and the wild frontier of electronica. Born in funk and bred in the digital age, live electronic duo The Floozies have burst onto the scene at a time when the industry needed them the most.
VulfPeck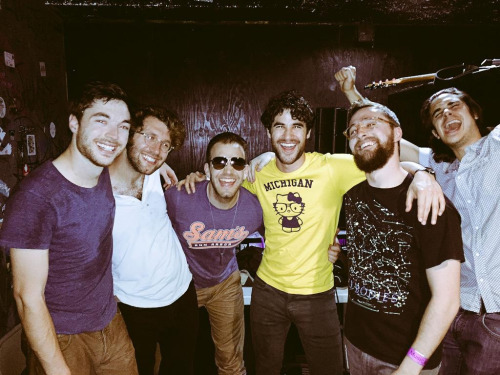 The Other Tent
Thursday 8:45P
Vulfpeck is a half-Jewish German-American rhythm section based in Los Angeles. Originally studio musicians at Vulf Records, Jack Stratton, Theo Katzman, Woody Goss & Joe Dart have released five albums under Vulfpeck.
Brad's Big Thursday Pick:
"TRAPPED IN THE CLOSET" Sing-Along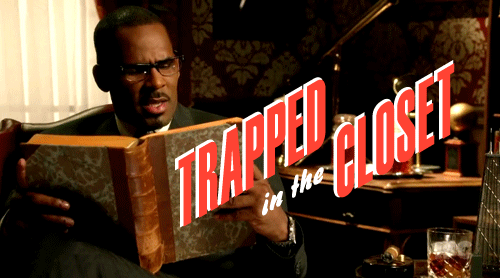 Cinema Tent
Late Night Thursday 1:30A
Trapped in the Closet is a rap opera by American R&B singer R. Kelly, which currently consists of 33 "chapters" released from 2005 to 2012. Written and produced by R. Kelly, the series tells a story of a one-night stand which sets off a chain of events, gradually revealing a greater web of lies, sex, and deceit. The music follows a distinct E major pattern and most chapters of the story feature the same melodic theme.