Britney Spears and Her Husband Are Headed for Divorce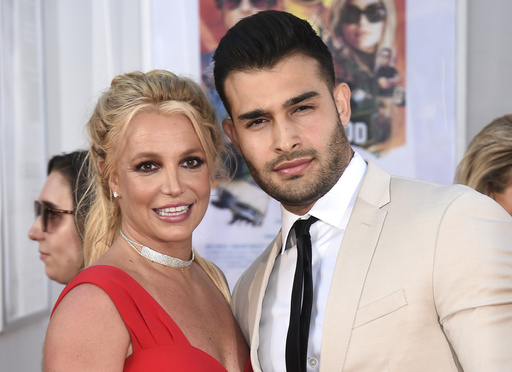 Chattanooga, Tennessee—(Wise Brother)
Britney Spears and her husband Sam Asghari are OVER.  Sam has filed for divorce.
Sources say they got into a huge fight because he accused her of cheating, and he moved out and got a place of his own.
There's a prenup in place, but at least one source claims that Sam is trying to get more than he agreed to by threatening to release, quote, "extraordinarily embarrassing information about Britney."
Britney and Sam have reportedly been having issues for months, sometimes leading to blowout fights where Britney would get physical with Sam.  And he hasn't been staying at the house much during that time.
(TMZ)