BTS Sets Another Record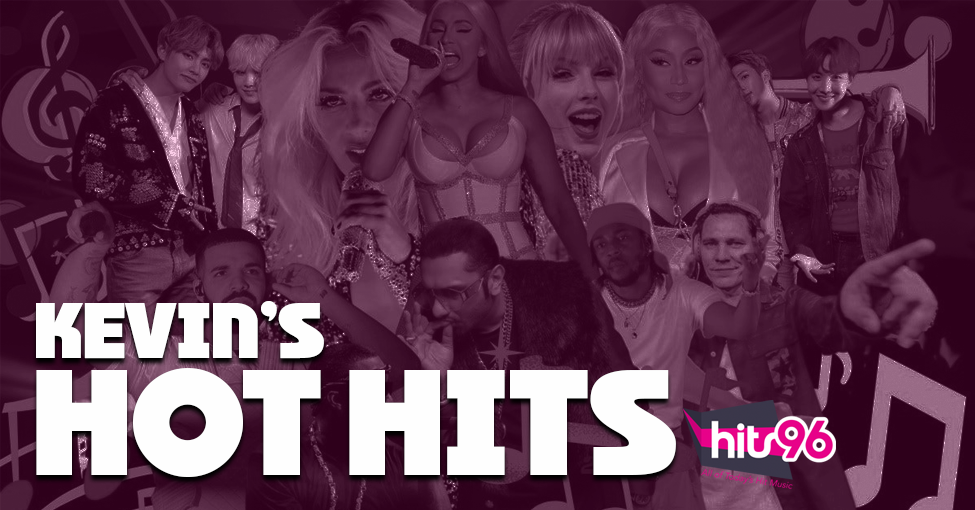 BTS has again topped the charts with another hit, and they did it with the help of Coldplay! BTS and Coldplay's collaboration, "My Universe" has now been on the U.K. singles chart for 16 weeks and becomes the fourth-longest-charting track of all-time. According to Forbes, this means that BTS has now broken their own record and "Butter" drops to become the fifth-longest-charting title.
The song has become a much bigger hit in the U.K. than in the U.S. and although it dipped slightly on the charts, a lot of the U.K. success is credited to Coldplay, because it's their homeland.
Rounding out the top 5 biggest hits in the U.K., Pinkfong's "Baby Shark" is still the longest-charting single, Psy's "Gangnam Style" is second place, and "Dynamite," by BTS is 3rd.
Courtesy of Pulse