Cardi B Threw Her Microphone at a Fan Who Doused Her with Liquid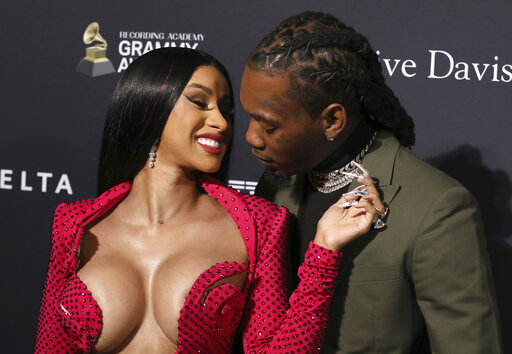 Chattanooga, Tennessee—(Wise Brother)
Cardi B is the latest performer to have something thrown at her onstage by a so-called "fan".
During an outdoor show at Drai's Beachclub in Las Vegas, a woman threw her DRINK at Cardi . . . who responded by throwing her MICROPHONE back at the woman.  Security escorted the offender out.
Even though Cardi had no microphone and clearly wasn't singing, her vocals continued loud and clear.
(WARNING:  The video contains profanity.)
Also, Cardi and Offset released their video for "Jealousy". . . and it features Taraji P. Henson.
(WARNING:  The track is loaded with profanity.)