Cat Returned To Shelter For Being Too Affectionate ??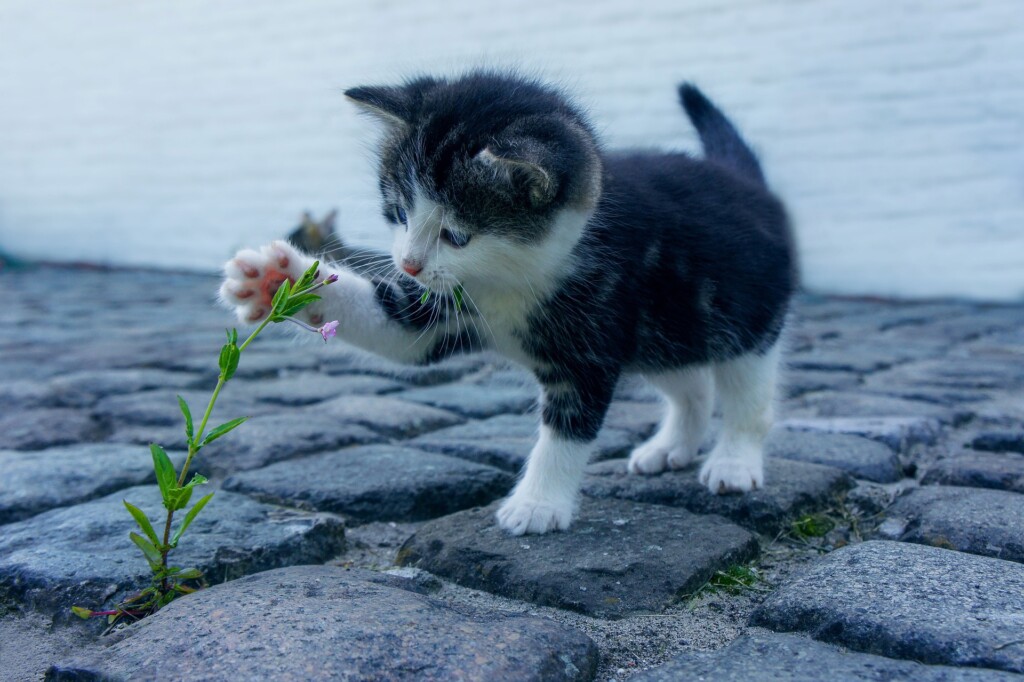 Chattanooga, Tennessee—(Wise Brother)
Did you hear about the cat in New Jersey that got returned to a shelter for being too affectionate?  The people were first-time cat owners, and couldn't deal with it jumping up on their laps all the time.
But here's the good news:  The shelter shared the story online, and immediately got 50 applications to adopt him.  So he's got a new home now . . . and the extra attention also helped them adopt out almost all of the other cats they had too.
Image by Dim Hou from Pixabay